Refinancing is a great way to potentially reduce your monthly household payments, complete home renovations, or get funds to purchase investments.
There are many variables to consider when looking to refinance your mortgage, including current and market interest rates, debt load, the reason for needing the funds, and employment situation, but I want to show you a very common situation where it makes a lot of sense.
This example shows a savings of $400 a month in cash flow combined with paying off high-interest debt and lowering the current mortgage interest rate. In another scenario, instead of combining your high-interest debt, you could use the equity in your home to pay for things like renovations for your home. A strategy that home buyers sometimes aren't aware of is purchasing an older home for potentially less money, but with stronger "roots," where the house has been established for various years. In many situations, that helps avoid shifting and settling that homes typically take about 10 years to finish. Buying an older home and putting in renovations is a great way to get the home you want, but with less debt. Let's say in this scenario, you save $400.00 a month, which could also be put towards upgrades in your home.
Another great option for refinancing your mortgage involves a potentially lower interest rate. If the Bank of Canada's prime rate decreases, it could be a good time to get a variable rate mortgage. However, if we determine that trends in the prime rate indicate increases, then it might be a good time to lock in your mortgage rate with a fixed-rate mortgage. Having a fixed-rate mortgage could help create a financial routine and help you budget your expenses!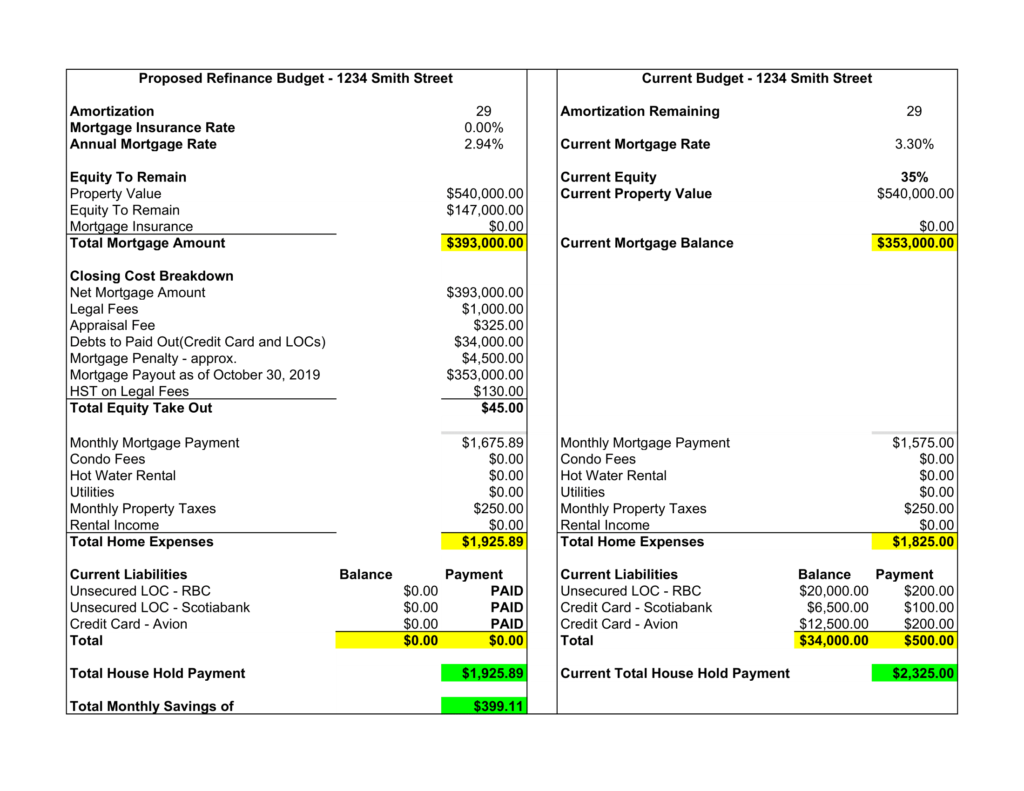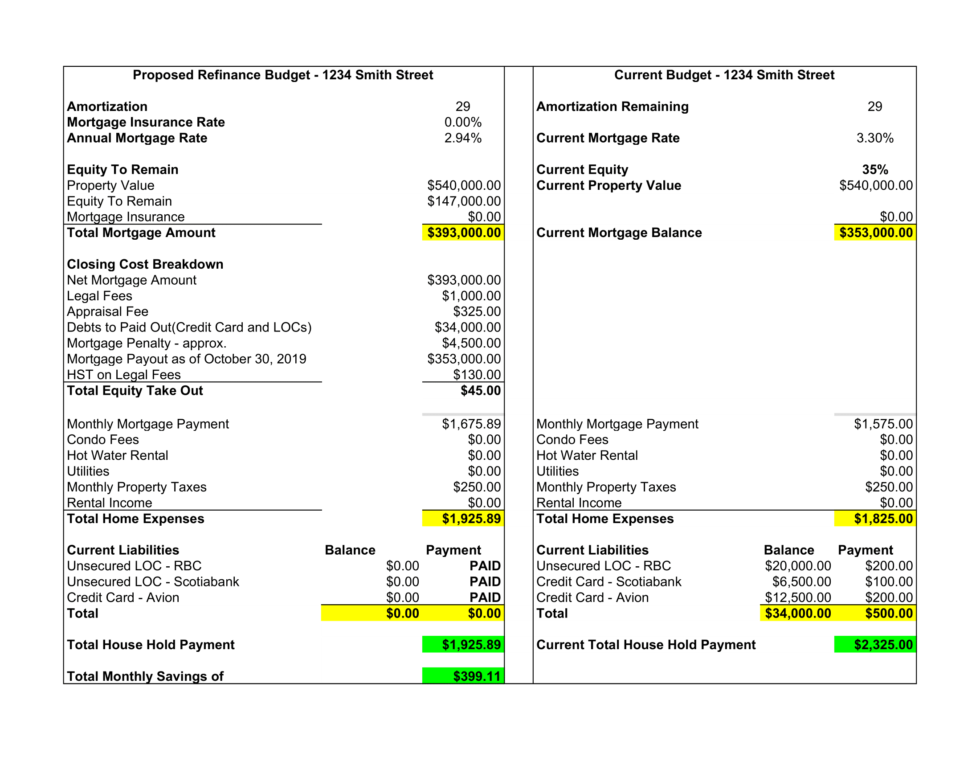 If you think you could benefit from a refinance, then we need to talk. Our professional mortgage brokers at Mortgage Design Group can help you assess your current mortgage for refinancing and provide the best options when you disclose your debts. If you're ready to make some changes that could put you in a better position, tomorrow, Contact us today.