Purchasing A Home With Low Rate Mortgage At Mortgage Design Group Inc.
GET THE BEST MORTGAGE FOR YOUR HOME PURCHASE.
Whether you're looking for your first mortgage or you're a seasoned buyer we will make the process easy for you! Our licensed mortgage professionals are here to answer any questions you might have!

A mortgage refers to the loan that is secured to real estate. It's comprised of two parts: the principal, which refers to the amount initially borrowed; and the interest, which is what you pay the lender in exchange for the loan.  
Mortgage term and amortization 
Amortization refers to the total number of years it'll take to pay off your mortgage. The term is the length of time you are entering into a specific agreement with a lender. The most common term length is 5 years, but many options are available.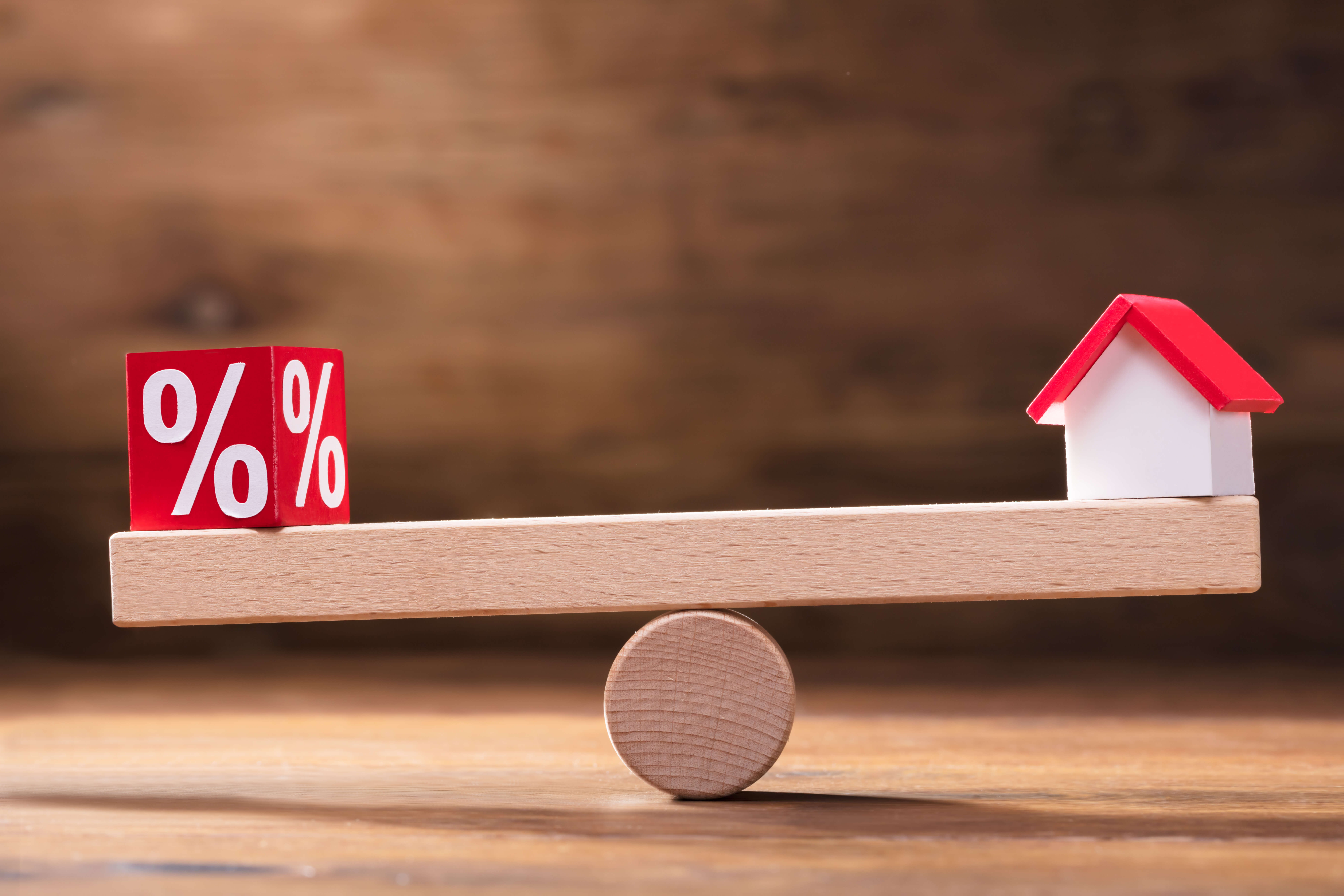 Conventional vs high-ratio mortgages
When your down payment is 20% or more of the purchase price this is often considered a conventional mortgage and normally doesn't require you to pay for mortgage default insurance. Any down payment less than 20% of the purchase results in a high-ratio-mortgage and mortgage default insurance is required. Contact us to know more about Mortgages with low down payment Alberta.
Mortgage default insurance
This protects the lender if you can't make your mortgage payments. Sometimes known as "CMHC Insurance", it's actually available from 3 insurers: Sagen, Genworth Canada, and Canada and Mortgage House Corporation (CMHC). The premium is added to the total mortgage amount and is determined by how much down payment you have to put towards the purchase.

When you work with an agent at Mortgage Design Group, they will determine how much you qualify for by comparing your income against your total monthly debts.
Both your future housing costs (mortgage payment, property taxes, and heating) and other liabilities (credit cards, car loans, child support, alimony, student debts, etc.) must be taken into consideration.
It is best to determine this amount early in the process.
The minimum down payment required in purchasing a home in Canada is 5% of the purchase price up to $500,000, and 10% on any price over that amount, up to $1 million.
Personal savings
These are funds that you have personally accumulated from employment, investments, inheritance, etc.
They can be held in a savings account, RRSP, TFSA, GIC, etc. and must be accompanied by bank statements showing the funds have been in your name for a minimum of 90 days.
Registered retirement savings plan (RRSP)
Although this is a form of personal savings, there is a government incentive that affects RRSPs. The Home Buyer's Plan allows you to withdraw up to $35,000 from your RRSPs to purchase your first home tax-free. You have up to 15 years to repay the amount back into your RRSP account.
Borrowed funds
In some scenarios, you may be able to borrow funds from a personal line of credit to put towards your down payment. The borrowed amount will have to be factored into your monthly liabilities, and you need a minimum credit score to qualify.
Gifted funds from family
A gifted down payment can generally only be given by an immediate family member. A signed letter must be provided by the individual(s) providing the gift, stating that the funds being given are not expected to be repaid. 
Contact Mortgage Design Group today to get started on your mortgage application!
Quick Response Time.
We respond to all submitted mortgage questions quickly! There is no more need to worry about wondering where things are at or if someone will get back to you!
Free World Class Experience.
Getting excellent service might be rare these days but at Mortgage Design Group Inc. providing world-class service is non-negotiable!
Wide Variety of Vendors.
With a wide variety of lenders to choose from, our clients know they have options when it comes to getting the right financing.
Contact us today for low mortgage rates in Alberta.
Professional Licensed Brokers.
All our mortgage brokers are fully trained and licensed! This means our clients know that they are talking to qualified experts.
Easy Online Service.
We want to make mortgages easy and accessible to everyone, and that's why we don't let ourselves be limited to our offices. 
Trusted Partners.
Our priority is to build long-term relationships. Whether you're a first-time buyer or buying your third property, it's important you know we are here to help.