BUILDING

 

A HOME MORTGAGE WITH MORTGAGE DESIGN GROUP
.
LEARN MORE ABOUT HOW MORTGAGES WORK WHEN BUILDING A HOME.
Mortgage Design Group is here to explain all your options when it comes to getting your financing set up for your new home!

If you are building a new home, it is important to speak with your builder to determine the type of financing that is required. When you're looking into a building a home mortgage, it will generally be one of the following two options:
Option 1:

Completion Mortgage

.

In this type of mortgage, no funds are released to the builder throughout the process, once the home is complete and you take possession, the builder is paid in full and your new mortgage term will commence with regular monthly mortgage payments!

As with any new home purchase, you will need to avoid doing anything that could change your financial position or your credit score prior to taking possession, such as financing a large purchase or changing jobs. If you have any further questions, don't hesitate to reach out to one of our mortgage brokers today!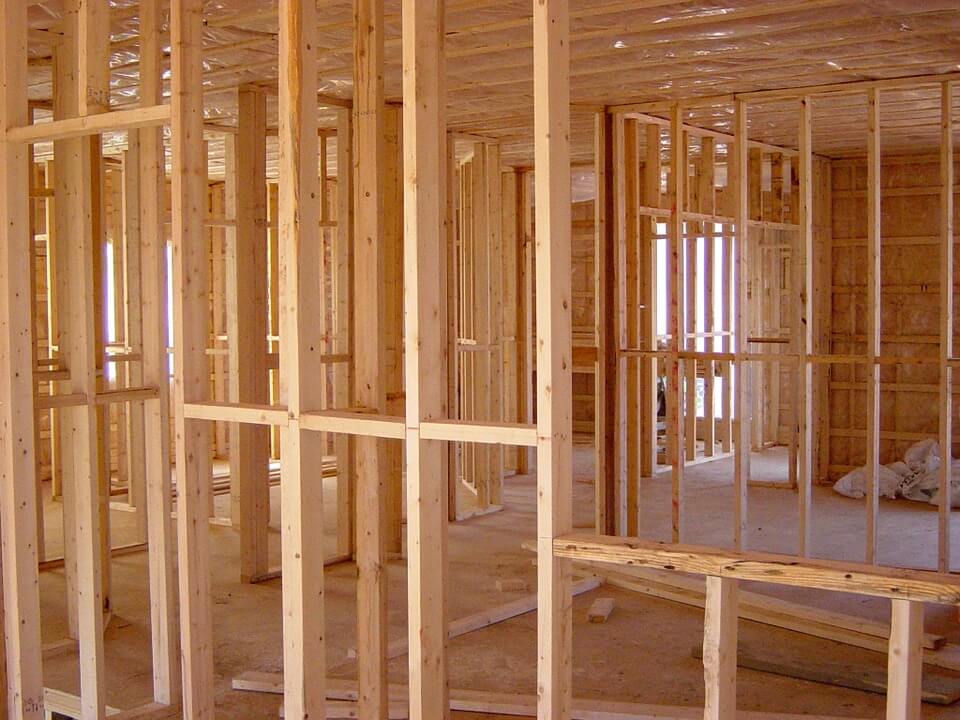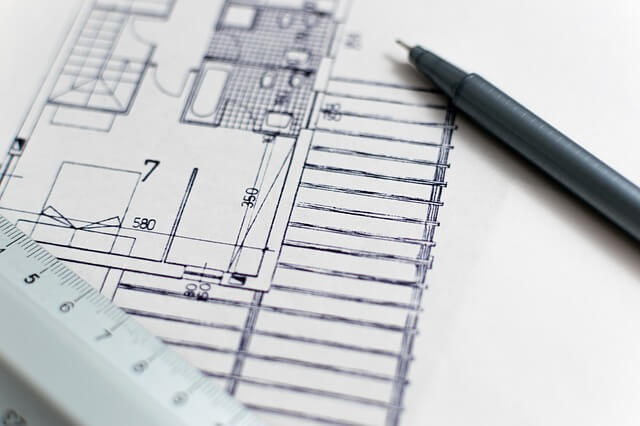 Option 2:

Draw Mortgage

This type of mortgage, funds are released throughout the building stages known as "draws".

Depending on the lender, there are generally three to four stages where funds will be due to the builder. At each interval, an appraiser is required to ensure enough progress has been met, and the New Home Warranty policies are being followed.

Interest-only payments are charged to you throughout the various stages, and once the house has been completed, your mortgage term commences with regular monthly mortgage payments. Want to learn more about Draw Mortgages? Contact one of our Mortgage Brokers today! 
Each builder is unique in which type of mortgage they require.
Regardless of whether you require a completion or a draw mortgage, we will continually watch rates as your home is being built to ensure you are getting the lowest rate upon possession.
Talk to us today to get your new build started!
Quick Response Time.
We respond to all submitted inquiries quickly! There is no more need to worry about wondering where things are at or if someone will get back to you!
Free World Class Experience.
Getting excellent service might be rare these days but at Mortgage Design Group Inc. providing world-class service is non-negotiable!
Wide Variety of Vendors.
With a wide variety of lenders to choose from, our clients know they have options when it comes to getting the right financing.
Professional Licensed Brokers.
All our mortgage brokers are fully trained and licensed! This means our clients know that they are talking to qualified experts.
Easy Online Service.
We want to make mortgages easy and accessible to everyone, and that's why we don't let ourselves be limited to our offices. 
Trusted Partners.
Our priority is to build long-term relationships. Whether you're a first-time buyer or buying your third property, it's important you know we are here to help.