Refinance Your Mortgage With Mortgage Design Group
LET US HELP YOU NAVIGATE YOUR REFINANCING A MORTGAGE OPTIONS.

When you refinance your mortgage, it replaces your current mortgage with a new one. This includes a new term and interest rate. You can also renegotiate a longer amortization and access additional funds. This allows you as a homeowner to access as much as 80% of the appraised value of your home.
Mortgage Design Group is here to guide you through the entire process.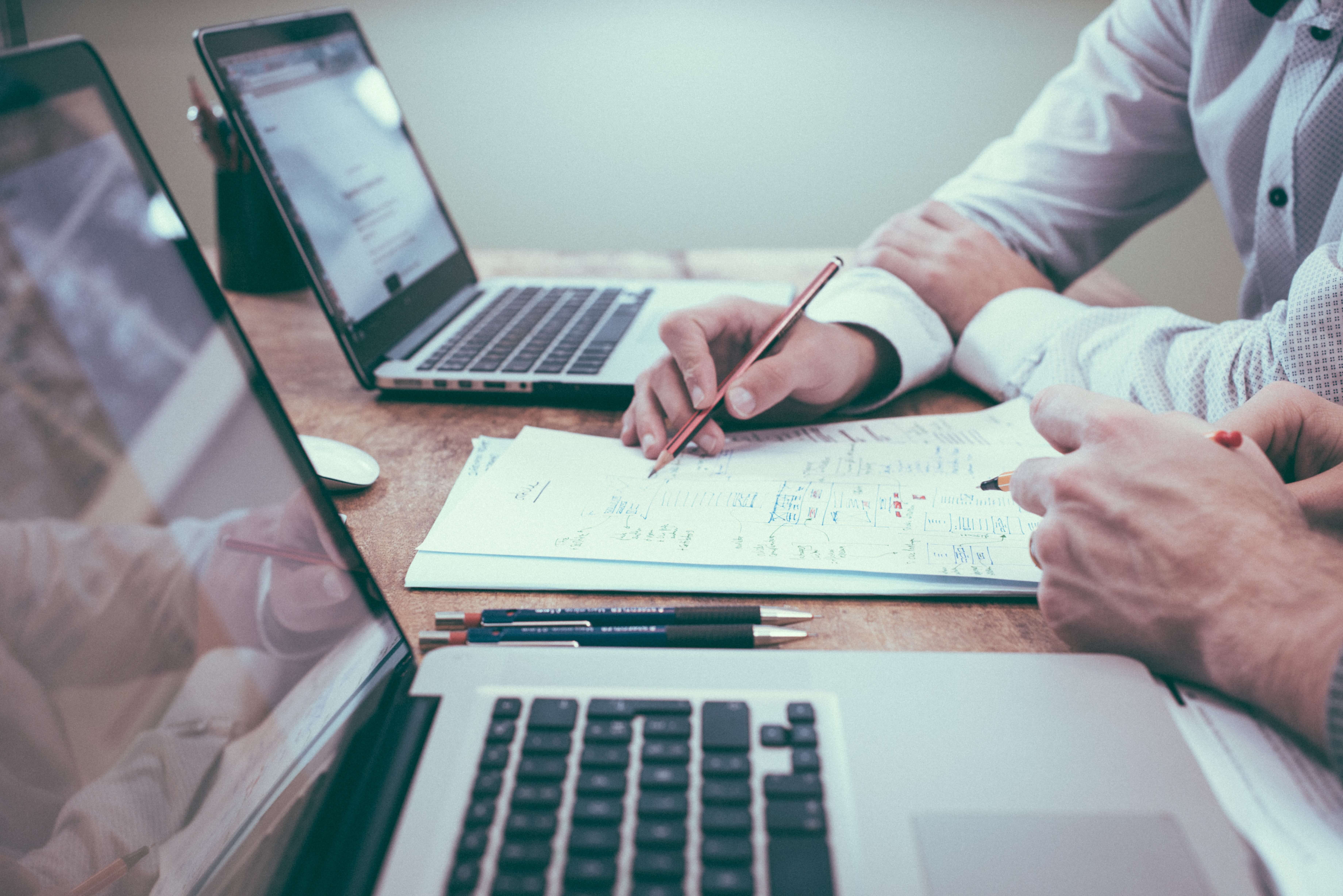 WHY WOULD YOU CONSIDER
REFINANCING YOUR

MORTGAGE

?
Reducing your interest rate to lower monthly payments.
Access your home's equity to help finance large projects or purchases.
Increase the amortization to reduce payments.
Consolidate high-interest credit cards or other consumer debt.
When refinancing a mortgage during a term, there are generally some costs involved: an appraisal and payout penalties are all possible additional costs. Our agents will explain in detail the costs you may incur and advise you on the best products that may help mitigate some of these fees. 
Above all else, we pride ourselves on ensuring that our clients have access to the best products and save thousands of dollars in interest.
One of our clients recently approached us to refinance her mortgage so she could lower her monthly debt load. By accessing the equity available in her home, she was able to pay out a car loan, eliminate all credit cards and lines of credit, and still had some funds remaining to put towards a roof.
By refinancing her home up to the maximum 80% of the appraised value and increasing the amortization to 30 years, she was able to make her monthly payments much more manageable. Here's how the new mortgage funds were dispersed: 
Appraised Value of the Home – $280,000
New Mortgage Amount – $224,000
Payout Current Mortgage and Penalties – $132,000
Lawyer and Legal Fees – $2,000
Car Loan – $30,000
Credit Cards and Line of Credit – $30,000
Total Paid Out – $194,000
The remaining amount of the mortgage, $30,000, was transferred to the client, who was able to replace the roof and invest additional money into a retirement plan. Most important to our client was that she was able to reduce her monthly payments from $1,450 to $950 by eliminating her high-interest credit card and large monthly car payment.
That's one happy client!
Contact Mortgage Design Group today to get started on your mortgage application!
Over 200+ Google Reviews
We understand the need to work with the best in mortgages. At Mortgage Design Group, we have over 200 reviews from happy customers that have worked with us over the years. 
Free World Class Experience.
Getting excellent service might be rare these days but at Mortgage Design Group Inc. providing world-class service is non-negotiable!
Wide Variety of Vendors.
With a wide variety of lenders to choose from, our clients know they have options when it comes to getting the right financing.
Contact us today for low mortgage rates in Alberta.
Professional Licensed Brokers.
All our mortgage brokers are fully trained and licensed! This means our clients know that they are talking to qualified experts.
Easy Online Service.
We want to make mortgages easy and accessible to everyone, and that's why we don't let ourselves be limited to our offices. 
Trusted Partners.
Our priority is to build long-term relationships. Whether you're a first-time buyer or buying your third property, it's important you know we are here to help.