YOUR JOURNEY TO HOME OWNERSHIP 
STARTS HERE
.
At Mortgage Design Group, our main objective is to deliver value to you, ensuring you get the right mortgage.  That means we take the time to understand your situation and your needs, and use our expertise and knowledge to help you make the best decision. There are hundreds of different mortgage products out there – and the choices you make could save you thousands of dollars and take years off your mortgage. Let a qualified mortgage professional take care of your needs, for free. We're here to work for you, not the banks.
PRE-APPROVAL
Get to know exactly what you can afford by getting pre-approved prior to house hunting.
BUY A HOME
Let us help you find the best financing option when you go to purchase your home.
RENEW YOUR MORTGAGE
Are you ready for your mortgage renewal? Let us help you find the best rate.
BUILD A HOME
If you're looking to build a home we can help you with both your pre-approval and securing your mortgage!
INVESTMENT PROPERTIES
Whether it's your first investment property or you have a portfolio we can help you gain financing.
REFINANCE YOUR MORTGAGE
Get the most out of your home's equity. We can help you structure your refinancing.
WHY

MORTGAGE DESIGN GROUP

?
Free World Class Experience.
Getting excellent service might be rare these days but at Mortgage Design Group Inc. providing world-class service is non-negotiable!
Professional Licensed Brokers.
All our mortgage brokers are fully trained and licensed! This means our clients know that they are talking to qualified experts.
Easy Online Service.
We want to make mortgages easy and accessible to everyone, and that's why we don't let ourselves be limited to our offices. 
Wide Variety of Vendors.
With a wide variety of lenders to choose from, our clients know they have options when it comes to getting the right financing.
Quick Response Time.
We respond to all submitted inquiries quickly! There is no more need to worry about wondering where things are at or if someone will get back to you!
Trusted Partners.
Our priority is to build long-term relationships. Whether you're a first-time buyer or buying your third property, it's important you know we are here to help.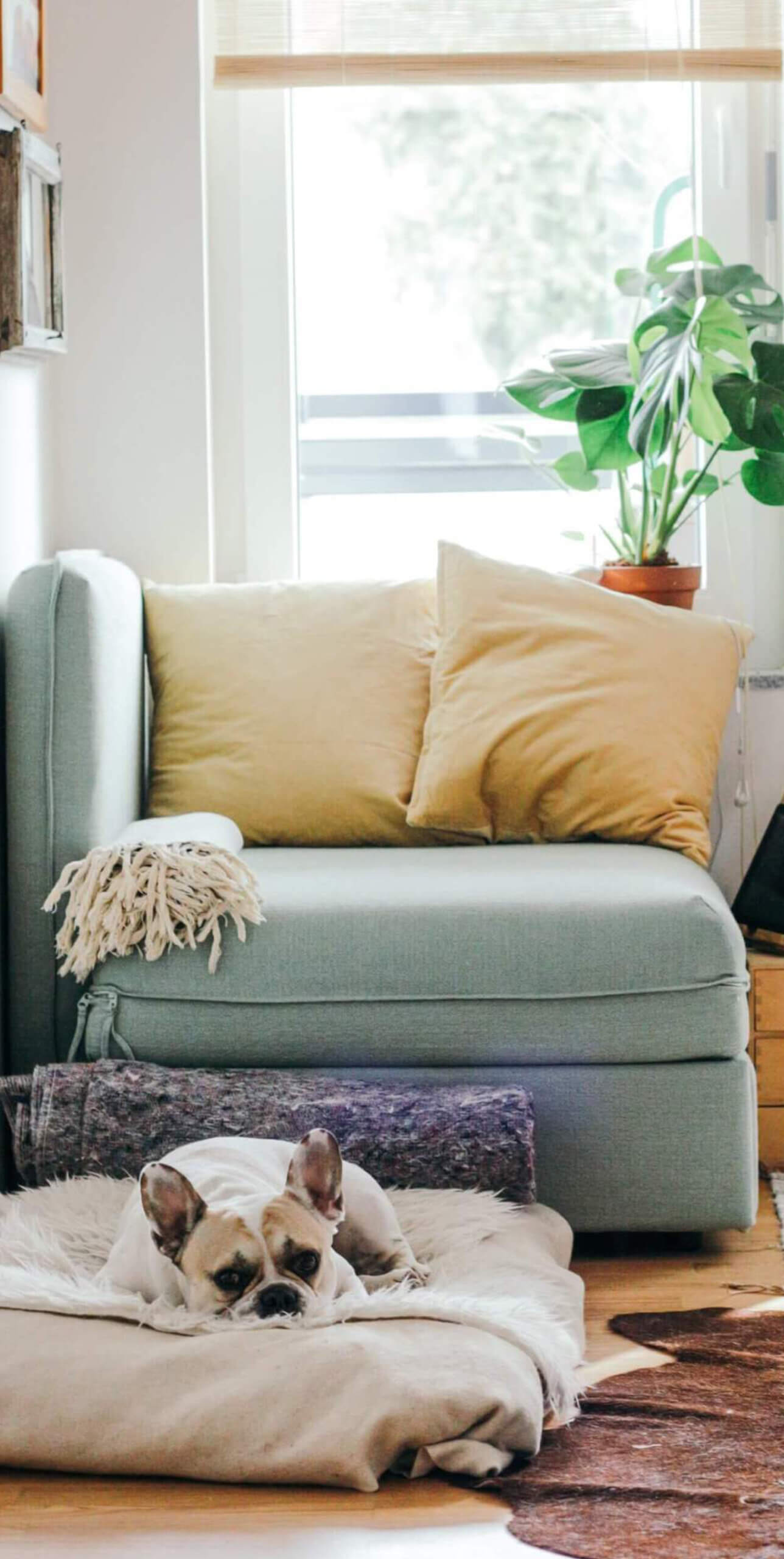 Mortgage Design Group - Calgary Office
Mortgage Design Group - Edmonton
Mortgage Design Group - Lethbridge South Office
Mortgage Design Group - Lethbridge Downtown Office
We want to ensure that all home buyers are prepared and ready for a mortgage. We wanted to highlight 5 things that will help you get into your new home.
read more