First Time Home Buyer Webinar Programs.
LEARN THE INS AND OUTS OF BUYING WITH OUR HOME BUYER WEBINAR TRAINING!
Our first time home buyer webinar programs at Mortgage Design Group Inc. can help you prepare for your first mortgage.
5 Basics of a Mortgage Application
We will cover credit, income, down payment, default mortgage insurance and qualification. Everything you need to know about mortgages!
First Time Home Buyer Programs
We will inform you on all the programs available and how to qualify for them.
Options for Current Home Owners
Whether it's your first home or your dream home, buying a property is a big deal. We will discuss all your options.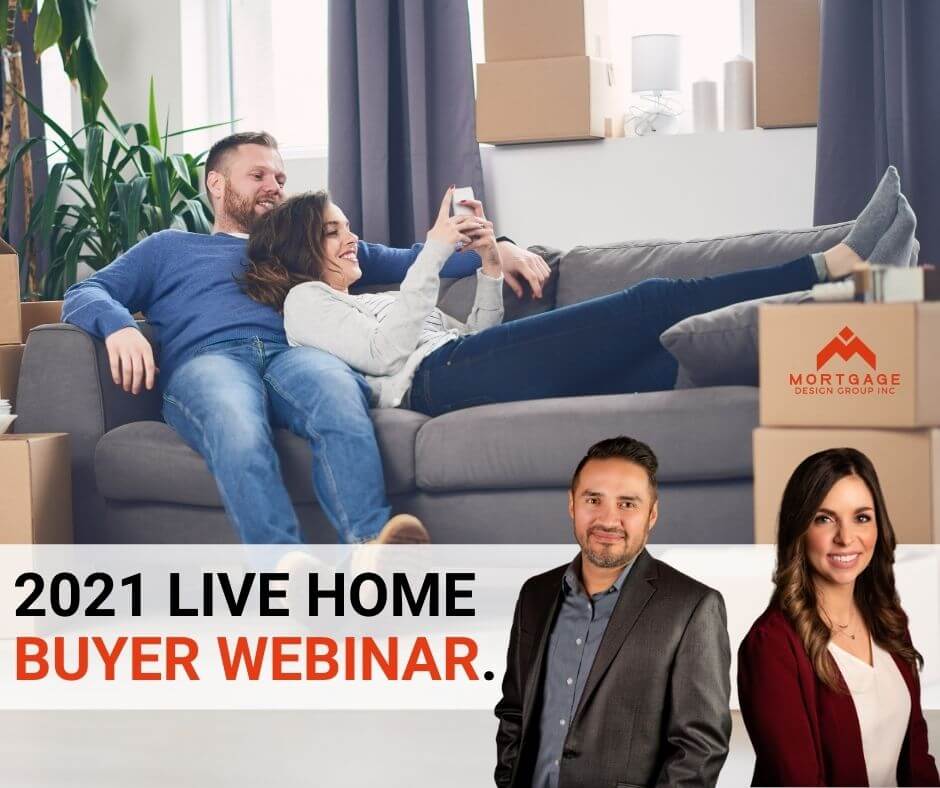 Click A Time Below To Register
PREVIOUS WEBINAR SESSIONS