LEARN ABOUT DOWN PAYMENTS SO YOU CAN BE READY FOR A MORTGAGE.
The down payment is one of the largest up front investments when getting a mortgage. Learn more about them below.

When buying a property, a down payment is an upfront payment that is associated with the property purchase. Generally, it ranges from 5% to 20% of the overall value of the home. Depending on how much you put down as a down payment can affect the overall monthly mortgage payments. Depending on the value of the home you're looking to purchase, there may be additional rules that you may want to consider including, but not limited to: 
– Properties greater than $1 Million require a minimum of 20% down payment.
– A property priced between $500K – $999,999 requires a 5% down, plus 10% on the remaining purchase price. 
Down Payments vs. Deposits
A down payment is different from a deposit on a home. A down payment is the sum of money you're paying up front at the time of the sale to start your mortgage financing journey. When you're making an offer on a home, that is when a deposit is used that shows commitment to purchasing a specific home. The deposit is typically held in a trust by the Real Estate Company and is deducted from the down payment once the deal closes.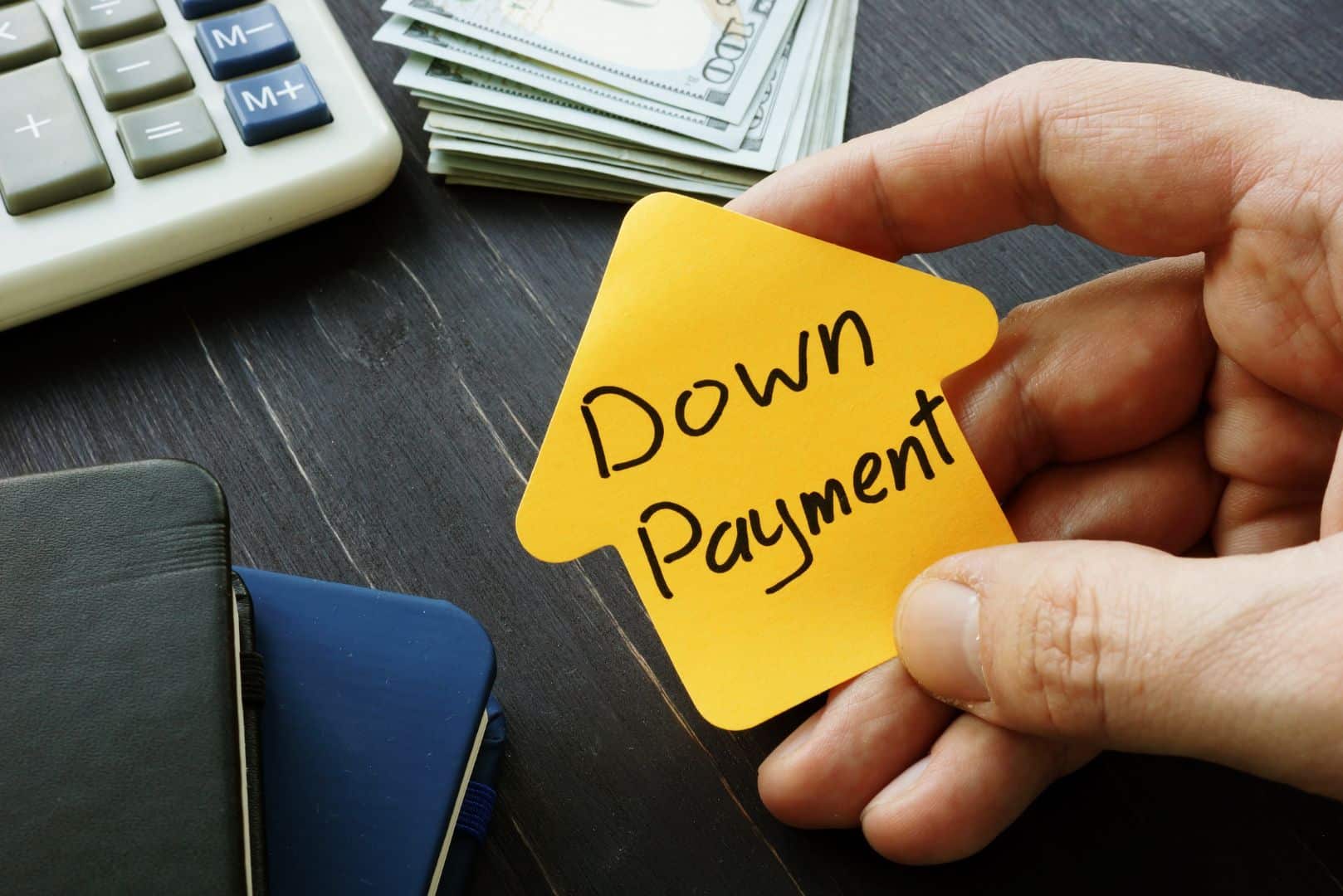 Mortgage Default Insurance is an insurance that is paid with your mortgage monthly payments. This insurance protects the lenders from homeowners potentially defaulting on their mortgage payments. Depending on the amount you put down for your down payment, will determine the amount of % you would pay in insurance. 
For Example:
If you pay 5-10% down on your mortgage, you'll be charged 4%.
If you pay 10-15% down on your mortgage, you'll be charged 3.1%
If you pay 15-20% down on your mortgage, you'll be charged 2.8%
If you pay more than 20% down, you avoid Mortgage Default Insurance premiums.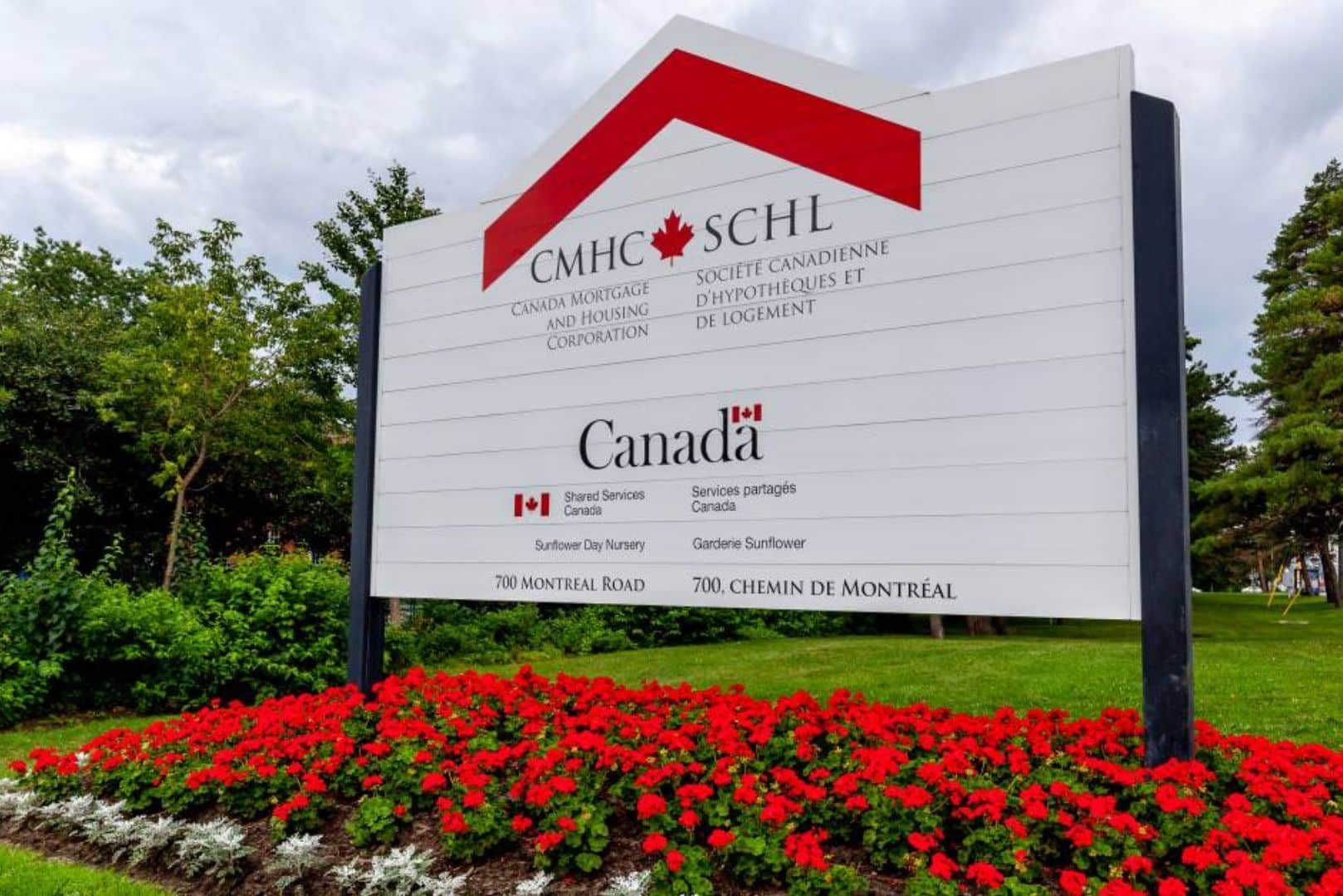 Canadian Government Home Buyer's Plan
The Canadian Revenue Agency's Home Buyer's Plan is a great way to utilize your RRSPs without taxation to use towards your down payment on a home. If you have a spouse, each of you can withdraw up to $35,000 to put toward the purchase. Something to keep in mind is that you need to repay the amount withdrawn within 15 years of withdrawal. If you don't then you end up getting taxed on the amount that was withdrawn.
The First-Time Homebuyer Incentive
The Government of Canada also has a first-time homebuyer incentive that offers first-time buyers 5% of a built home's purchase or up to 10% on a newly built home. You must repay this incentive after 25 years or at the moment the property is sold. The value of the incentive does change depending on the property's fair market value at the time of repayment, however, you can pay the incentive back at any time without penalty.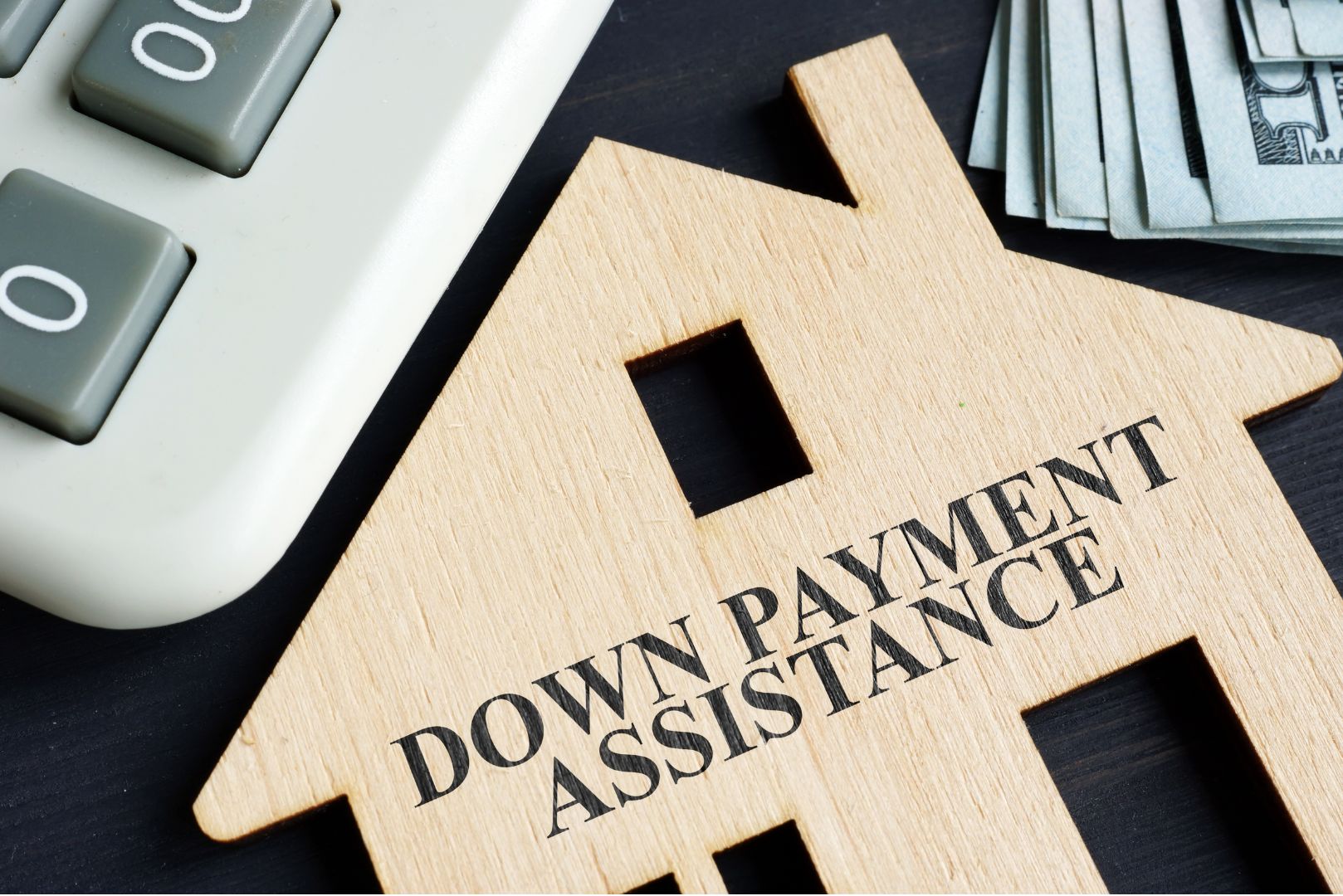 Whether you decide that a variable rate or a fixed rate mortgage is best for you, it's always recommended that you meet with a mortgage broker. When you work with one of our mortgage brokers, they will provide you with a full view of what you can qualify for, help with the mortgage pre-approval process, and can set you up for life's next journey. Give us a call today or reach out to one of our team members today. 
Contact Mortgage Design Group today to get started on your mortgage application!
Over 200+ Google Reviews
We understand the need to work with the best in mortgages. At Mortgage Design Group, we have over 200 reviews from happy customers that have worked with us over the years. 
Free World Class Experience.
Getting excellent service might be rare these days but at Mortgage Design Group Inc. providing world-class service is non-negotiable!
Wide Variety of Vendors.
With a wide variety of lenders to choose from, our clients know they have options when it comes to getting the right financing.
Contact us today for low mortgage rates in Alberta.
Professional Licensed Brokers.
All our mortgage brokers are fully trained and licensed! This means our clients know that they are talking to qualified experts.
Easy Online Service.
We want to make mortgages easy and accessible to everyone, and that's why we don't let ourselves be limited to our offices. 
Trusted Partners.
Our priority is to build long-term relationships. Whether you're a first-time buyer or buying your third property, it's important you know we are here to help.