Renew Your Mortgage With Mortgage Design Group.
ARE YOU READY FOR MORTGAGE RENEWALS?
Mortgage Design Group is here to help you navigate your mortgage renewal! Our licensed brokers are here to help you find the best rates and solutions for your next mortgage.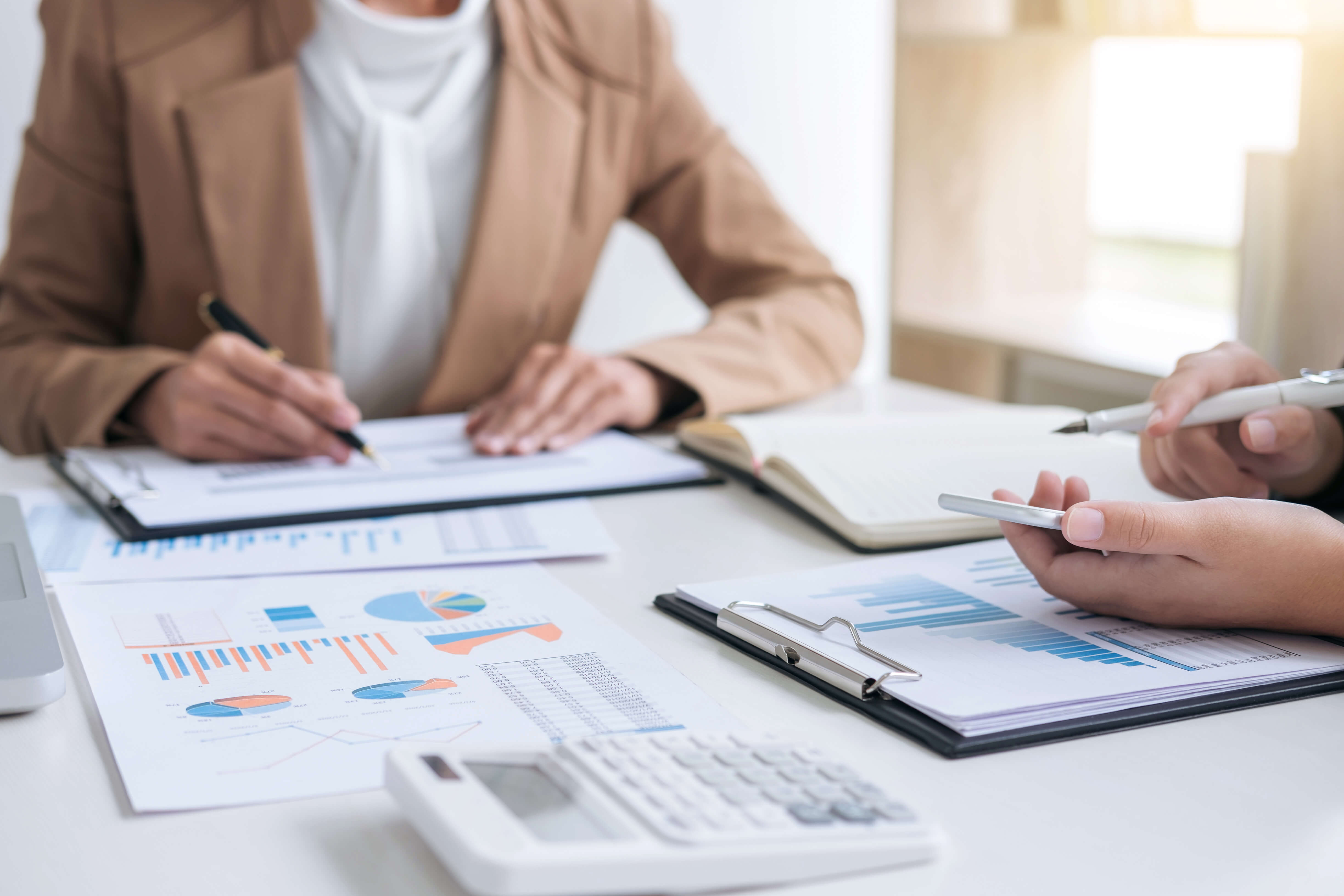 If you are considering accessing equity from your home, speak to one of our licensed brokers today. There are no costs to switch your mortgage at renewal, so why not take the opportunity to find the best product for your needs?
With our expert advice and access to many different lending options, we can compare the best products on the market to ensure your new mortgage fits with your financial goals. Contact our licensed mortgage broker today!
Start Planning Early
Contact us up to six months before your mortgage maturity date.
Our agents will meet with you to review your maturing mortgage and offer complimentary advice on how to secure the best mortgage moving forward.
Discuss Your Mortgage Needs
There are many factors to consider when choosing a mortgage product and a lot can happen in a few years.
Talking to your mortgage broker about the future can ensure you get a mortgage that best suits you and your financial goals.
Unbiased Advice
Now that we have compared all your options, we will provide unbiased advice and guidance to make your renewal as seamless as possible. 
We're only concerned with what's in your best interests. If your current mortgage is working great, we'll be sure to let you know! 
Every mortgage is as unique as you are and it's our job to design the perfect mortgage for you.
Contact Mortgage Design Group today to get started!
Quick Response Time.
We respond to all submitted mortgage questions quickly! There is no more need to worry about wondering where things are at or if someone will get back to you!
Free World Class Experience.
Getting excellent service might be rare these days but at Mortgage Design Group Inc. providing world-class service is non-negotiable!
Wide Variety of Vendors.
With a wide variety of lenders to choose from, our clients know they have options when it comes to getting the right financing.
Contact us today for low mortgage rates in Alberta.
Professional Licensed Brokers.
All our mortgage brokers are fully trained and licensed! This means our clients know that they are talking to qualified experts.
Easy Online Service.
We want to make mortgages easy and accessible to everyone, and that's why we don't let ourselves be limited to our offices. 
Trusted Partners.
Our priority is to build long-term relationships. Whether you're a first-time buyer or buying your third property, it's important you know we are here to help.