Mortgage On Rental Properties – investment Property Mortgages
READY TO INVEST IN REAL ESTATE? Know about Rental Property Mortgages.
If you have questions about investment property mortgages, whether you're a first-time landlord or building a portfolio, we can help! Book a call with us today.

INVESTMENT PROPERTY MORTGAGES

.
Investment property mortgages are rapidly becoming a preferred investing method. Real estate values usually rise as time passes and is considered a secure option. With a low risk – high return value, you and your family may be considering it as an additional source of income and a great way to build equity. Know more about mortgage on rental properties.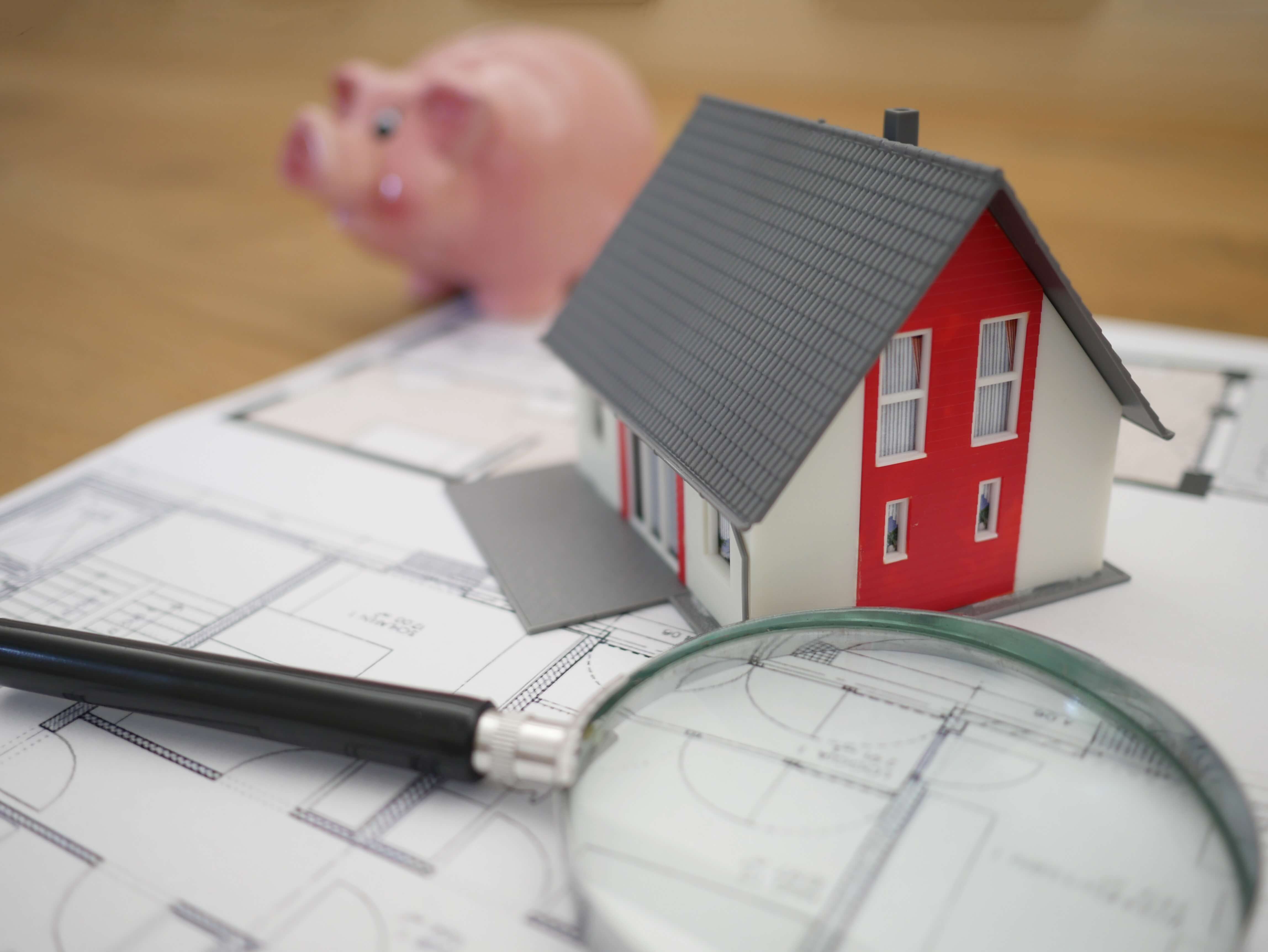 Owner-Occupied vs Non-Owner Occupied Rental Properties.
If you are considering purchasing a home to live in that also includes a secondary or basement suite that is available to rent, this would be considered an owner-occupied plus rental and uses standard mortgage rules. This means you are only required to have the minimum 5% down payment. Some of the projected income generated from the rental suite can be used towards qualifying for a larger rental property mortgage mortgage amount.
Properties that are to be used strictly as rentals (non-owner occupied), will have different mortgage rules. In this case, a 20% down payment rental property is required for the purchase; however, rental income from all units can still be used towards qualifying. If you own other properties, you may be able to access equity to assist with the larger down payment through a refinance.
How property condition affects mortgage approval.
If you want to purchase a fixer-upper as an investment, you may have a more difficult time arranging mortgage financing. The property matters as it is the collateral the lender holds if you default on your mortgage. Lenders make every effort to ensure that a property is considered "prime and marketable". This means that if you default on your payments, they can quickly sell the home and recoup their money.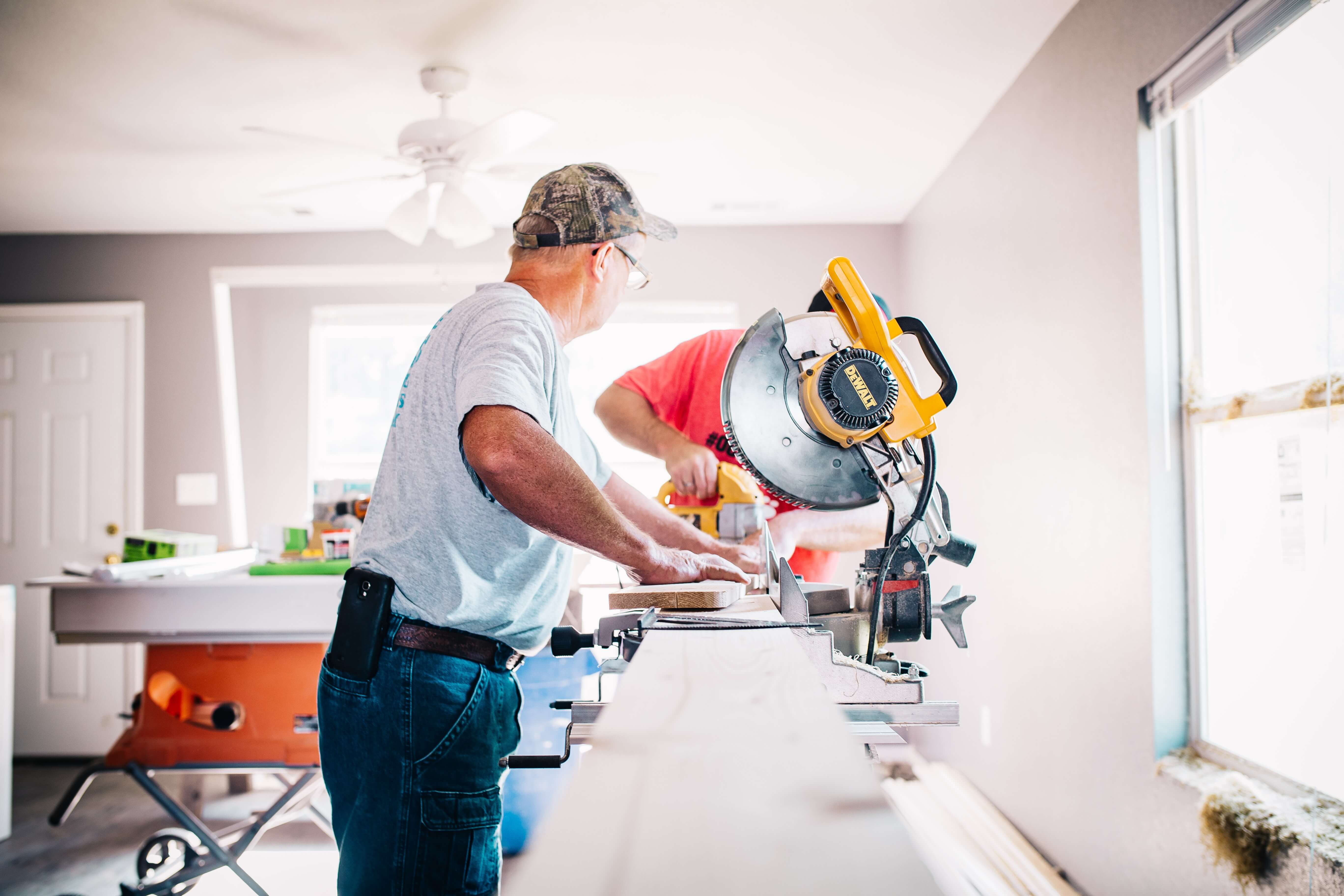 What if you're looking to purchase a property that isn't in the greatest condition?
This is where a purchase plus improvement mortgage is a great option! This type of mortgage allows you to purchase the property and include some of the renovation costs in the mortgage.
Contact Mortgage Design Group today to guide you to find the best return on your investment!
Let our mortgage brokers assess your potential investment portfolio today!
Quick Response Time.
We respond to all submitted mortgage questions quickly! There is no more need to worry about wondering where things are at or if someone will get back to you!
Free World Class Experience.
Getting excellent service might be rare these days but at Mortgage Design Group Inc. providing world-class service is non-negotiable!
Wide Variety of Vendors.
With a wide variety of lenders to choose from, our clients know they have options when it comes to getting the right financing.
Contact us today for low mortgage rates in Alberta.
Professional Licensed Brokers.
All our mortgage brokers are fully trained and licensed! This means our clients know that they are talking to qualified experts.
Easy Online Service.
We want to make mortgages easy and accessible to everyone, and that's why we don't let ourselves be limited to our offices. 
Trusted Partners.
Our priority is to build long-term relationships. Whether you're a first-time buyer or buying your third property, it's important you know we are here to help.