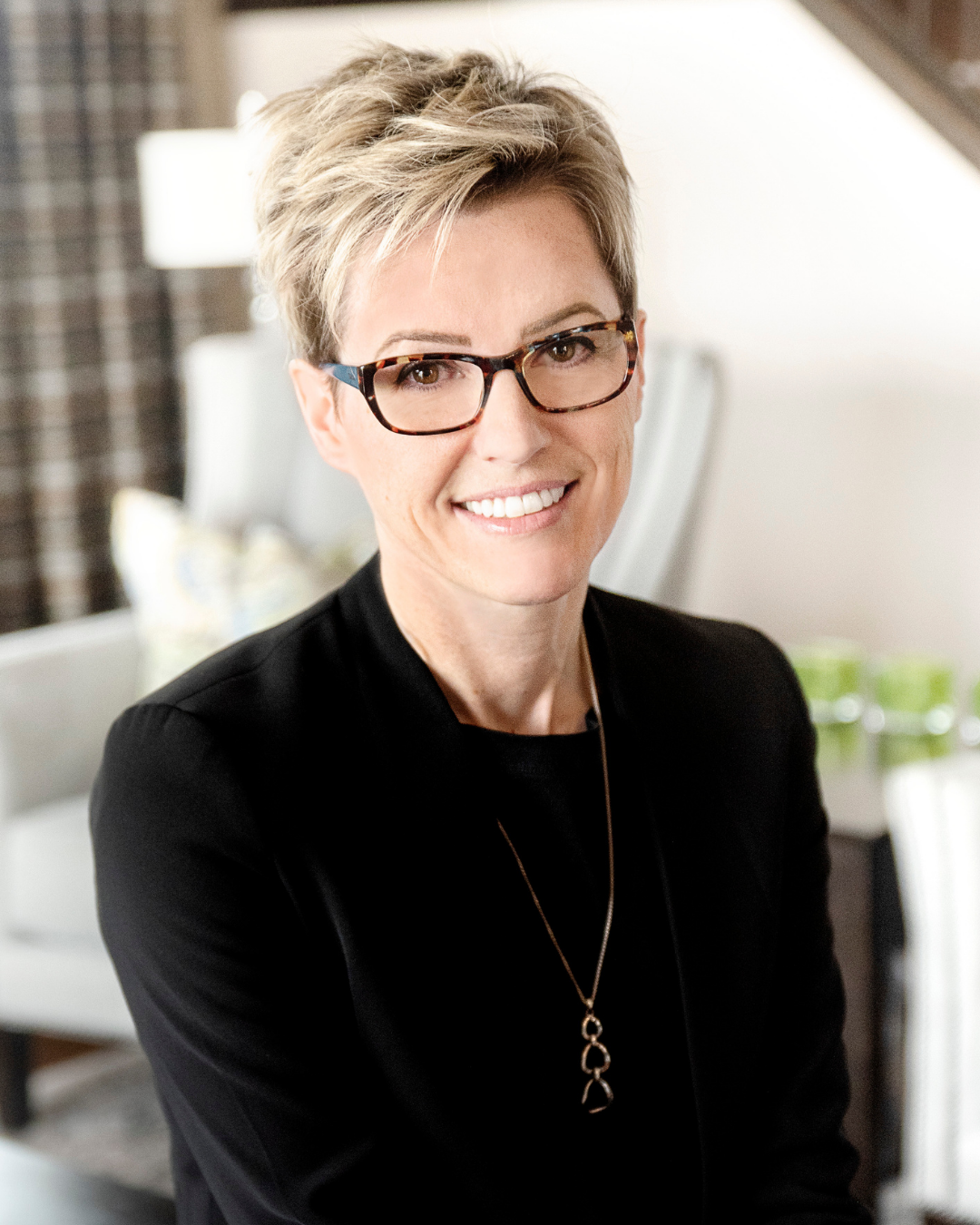 Why did you become a mortgage broker?
After ten years in real estate, I was looking for new ways to deliver the '5-Star' experience I've built my reputation on. Home ownership is one of the most impactful transactions in a person's life. Yet the financing piece can be complex and stressful. As a mortgage broker, I can empower clients to make smart decisions with their money and ultimately, realize their dreams.
What's your favourite part of being a mortgage broker?
I am fiercely independent, and brokering is very entrepreneurial, so it's a good fit. Problem-solving, negotiating, and getting in the trenches with clients are things I enjoy. The more effort and care I invest in my work, the better experience and result for my clients. I find that super rewarding.
Besides being a great mortgage broker, what else matters to you?
My husband and two sons are my sunshine. I start and end every day with them. I have always been fascinated by politics and ran for office in 2019. (I knocked on 10,000 doors!) Compassionate leadership and communication are what I try to practice every day. I have training as a business coach and also run a YouTube channel that allows me to talk about mortgages and homeownership as much as I like!
When we needed information or had questions, we were amazed at how quickly and completely we received a response. This level of service and commitment is not the norm in today's fast paced world and was greatly appreciated.
We don't live in Lethbridge and Karri helped us with every facet of the buying including introducing us to the other professionals that are required to close a deal. Karri was very professional, and knowledgeable and did not apply any pressure. She was very prompt in answering questions and proactive in all dealings once we chose a place. Overall, it was a seamless and positive experience and we would use Karri again.
Karri's very professional and a great communicator, keeping you in the loop with promptness and clarity.  I particularly enjoyed being able to call, text, or email her and receive a response within a short time.  She collaborated well with the sellers agent, getting answers to our questions quickly.