Let Mortgage Design Group Find You The Perfect Mortgage
With over 25 banks and lenders, Mortgage Design Group will negotiate the best rate for you!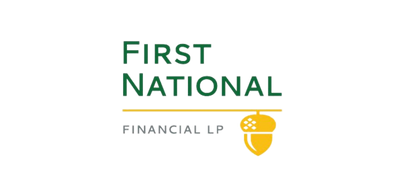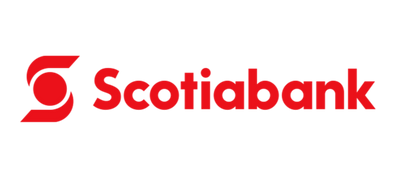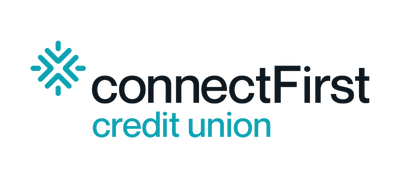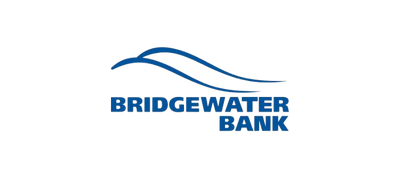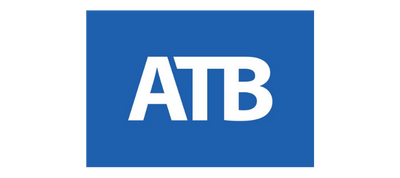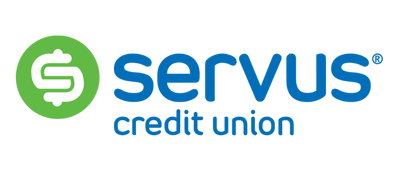 We Handle All Your Mortgage Needs
Proudly Serving Alberta
No matter what your situation is or where you're at in life, Mortgage Design Group is here to help you achieve your goals.
Get to know exactly what you can afford by getting pre-approved prior to house hunting.
If you're looking to build a home, we can help you with both your pre-approval and securing your mortgage!
Whether it's your first investment property or you have a portfolio, we can help you gain financing.
Get the most out of your home's equity. We can help you structure your refinancing.
Start your pre-approval application online and have one of our mortgage brokers follow up with mortgage options for you.
Book a Free 15 min phone conversation with one of our licenced mortgage brokers to start the process.
Why Deal With Mortgage Design Group?
Apply online or in-person anywhere any time
Quick personalized service (approved in as little as 7 days)
Get the best rate from one of our 15 lenders
All brokers are trained and licensed
No online option to get mortgage support
Slow and complicated service
Employees may not be trained or licensed
It's as easy as 3 simple steps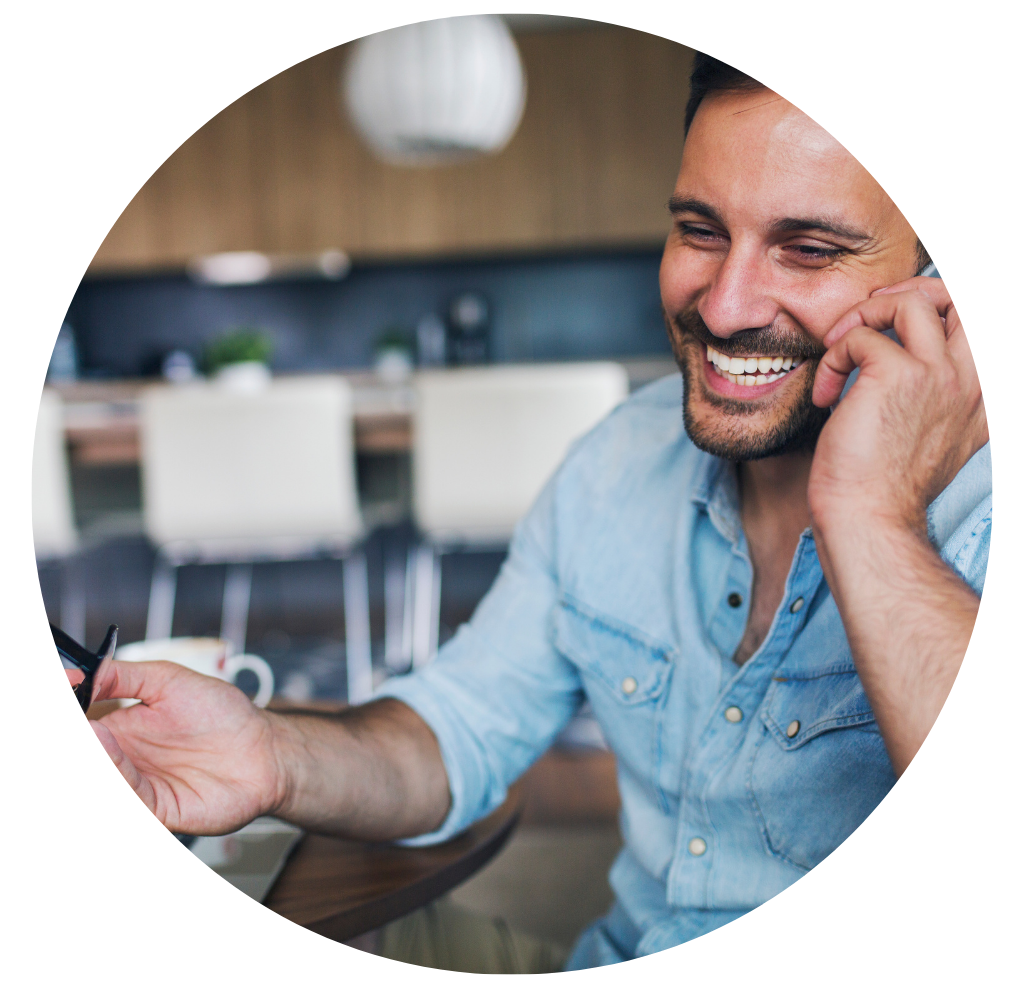 Start the process by booking a complimentary 15 min phone call with one of our brokers. In this call, we can get to know your situation, answer any questions, explain your options and design a plan to help you achieve your goals.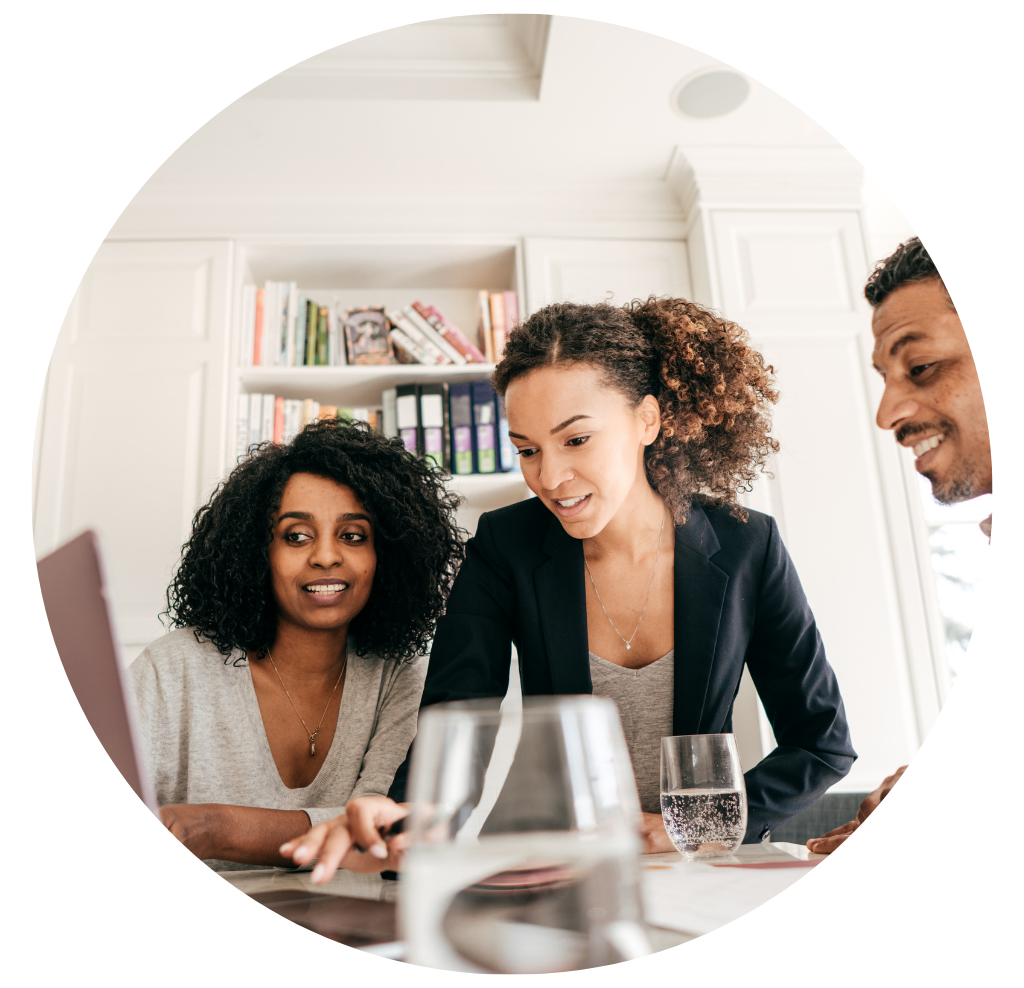 We will help you complete your Pre-Approval form this will help us determine suitable financing options. Once pre approved we will negotiate with our banks and lenders to find you the best rate at the best terms for your situation.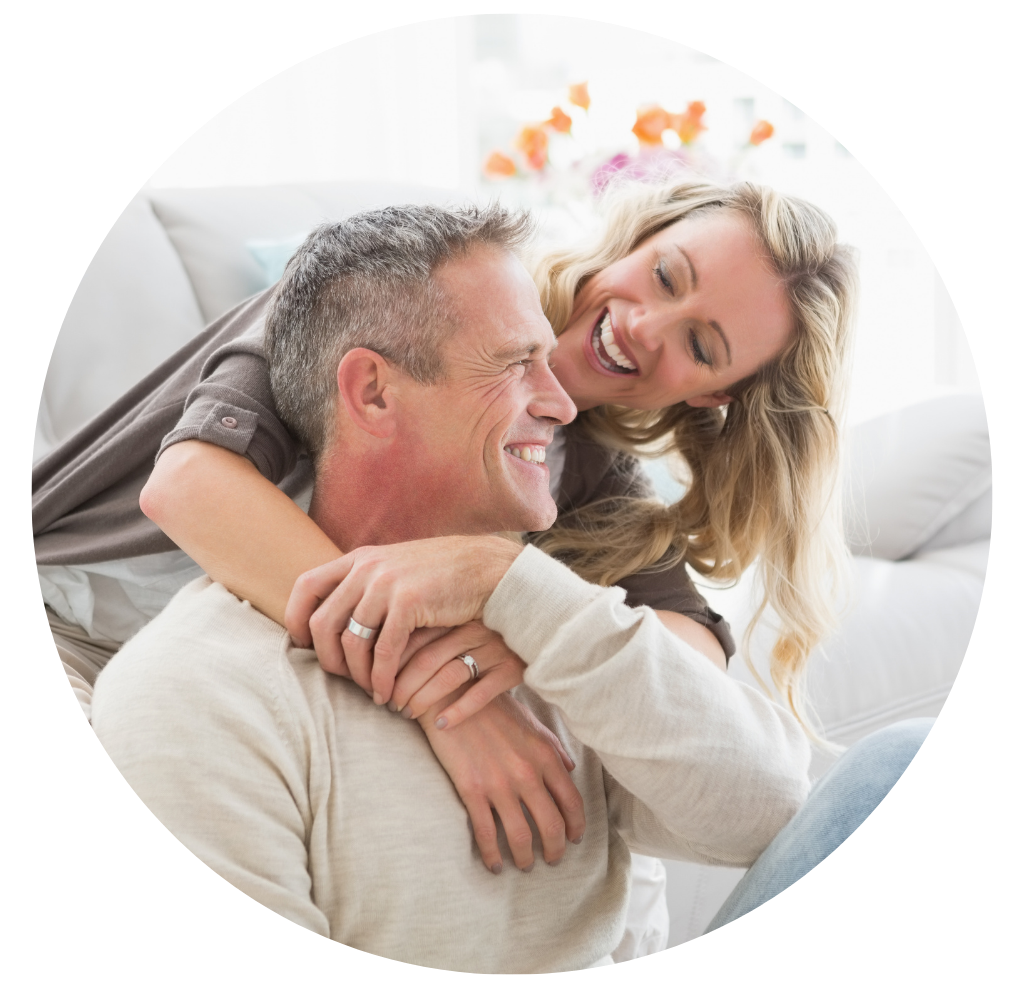 Congrats! Now that you're approved, we will help you navigate lender conditions and legal requirements so that you can start looking for a home.




We're Committed To Your Success
Over 200+ Five Star Google Reviews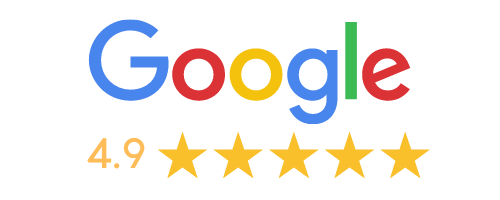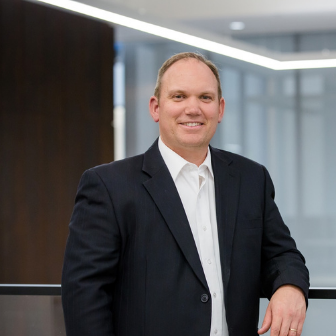 "Excellent customer service and communication. Karlen and her team are very knowledgeable and and customer service oriented. "
Richard Haynes
Lethbridge Ab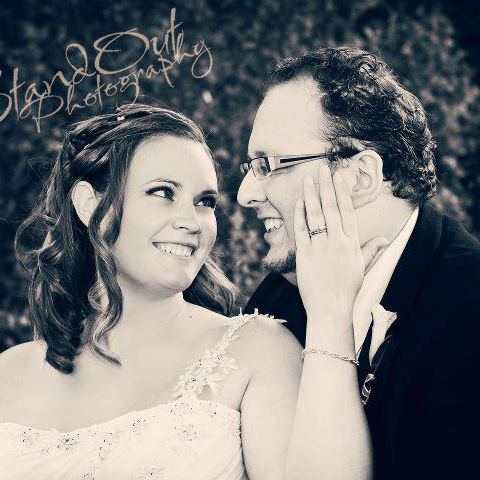 "The no-cost-to-us services at Mortgage Design Group really helped us leverage our financial situation into finding a great mortgage."
Gerry Peters
Lethbridge Ab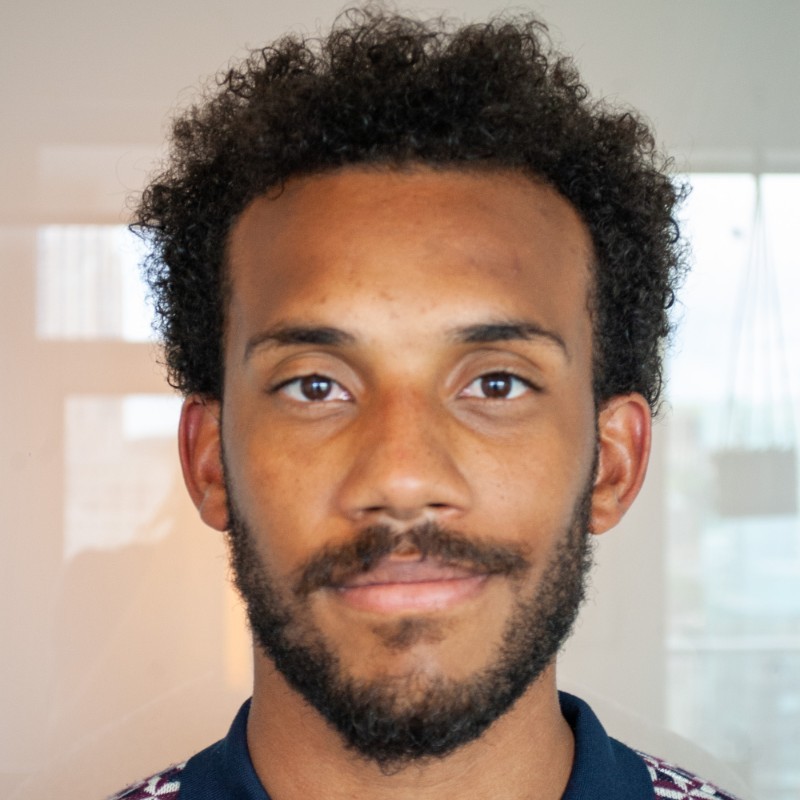 "Jenn and Bryce went out of there way from the very start to make sure I was taken care of. It was a pleasure working with MDG."
Jalen Gardener
Calgary Ab
SEND MESSAGE
We Promise To Respond Within 4 Business Hours