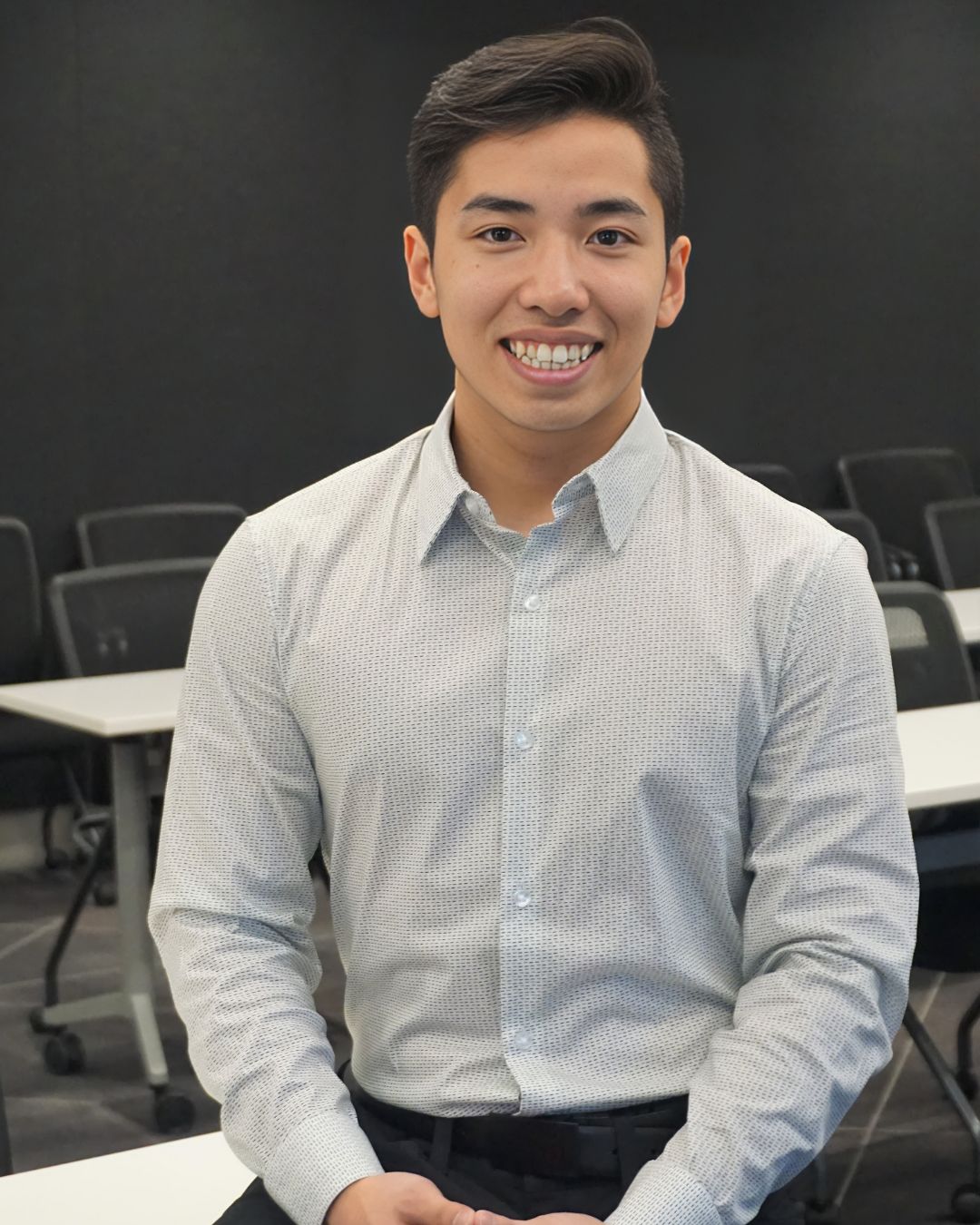 Who am I?
Hi I'm Bao, your friendly neighborhood mortgage broker! I am on a mission to make the mortgage process as painless as possible for you. With finance experience in one hand and a calculator in the other, he's always ready to crunch the numbers and find the best mortgage options for you. Don't let my professionalism fool you, I am also a big fan of dad jokes and always up for a good laugh. In my free time, you can find me dunking basketballs or perfecting my famous grilled cheese recipe (it's the best you'll ever taste). So whether you're a first-time home buyer or looking to refinance, let me be your guide on the journey to homeownership. I promise to keep the mortgage lingo to a minimum and the satisfaction to a maximum!
Why did I become a mortgage broker?
You know what they say, 'home is where the heart is' and as a mortgage broker, I get to help people find and finance the home of their dreams. Plus, let's be real, who doesn't want to be the hero that helps someone get the keys to their new home? It's incredibly rewarding to be able to play a part in such an important milestone in someone's life. At the end of the day, it's not just about getting someone a loan, it's about making a difference in their life and creating a lasting impact.
What motivates me?
Growing up in an immigrant family, I quickly learned the value of hard work and perseverance. My family didn't have much to give me at the start, so I knew that if I wanted to achieve my goals, I had to work hard to lay a strong foundation. Nowadays, my motivation to work hard comes from the desire to give back to my family who sacrificed so much for me.