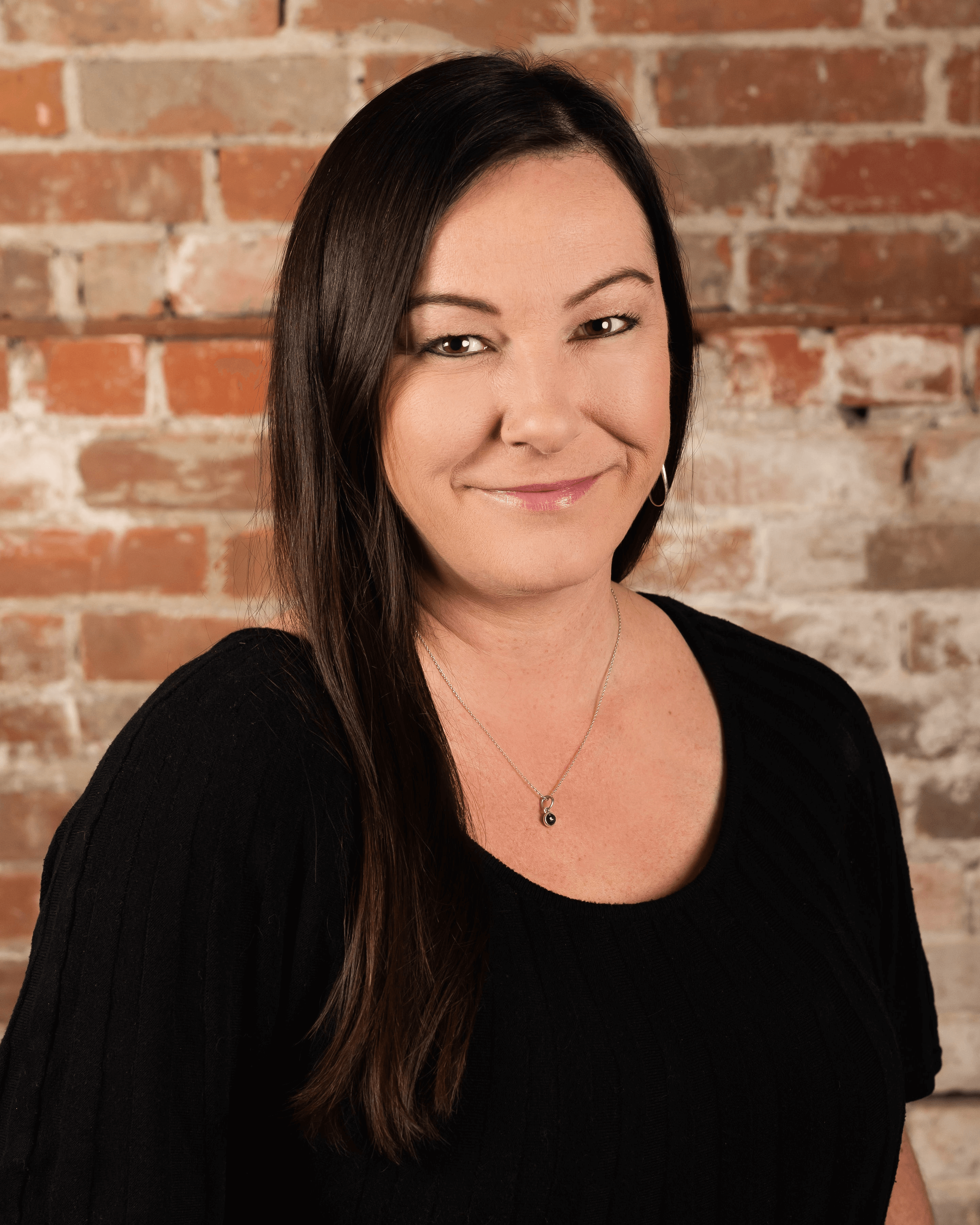 What is your favorite part of the job/mortgage industry?
I hold a Bachelor's Degree in Social Work, my first passion has always been helping, so the opportunity to transfer those skills into the mortgage business seemed like a natural transition. It's like Social Work for your finances!
What are some causes you care about?
The YWCA Harbour House is my most loved cause, I've worked with the Royal LePage Shelter Foundation for 7 years to help raise over $750k.
Who is your ideal client and why should they connect with you?
Teachable moments are the most rewarding, I enjoy sitting down with a potential client and ensuring they have a full understanding of the mortgage process. If you want to appreciate the how's and why's you should definitely give me a call.
Teresa is amazing! She helped with every question and concern I hadn't quickly and did much more than I could've asked for! 
Bryce and Teresa were the consummate professionals. Bryce got us an amazing interest rate with a great mortgage product. Teresa was accommodating and helpful at every turn. They were great to deal with, and did wonderful groundwork to make sure we had what we needed as quickly as possible. We will definitely use them again.