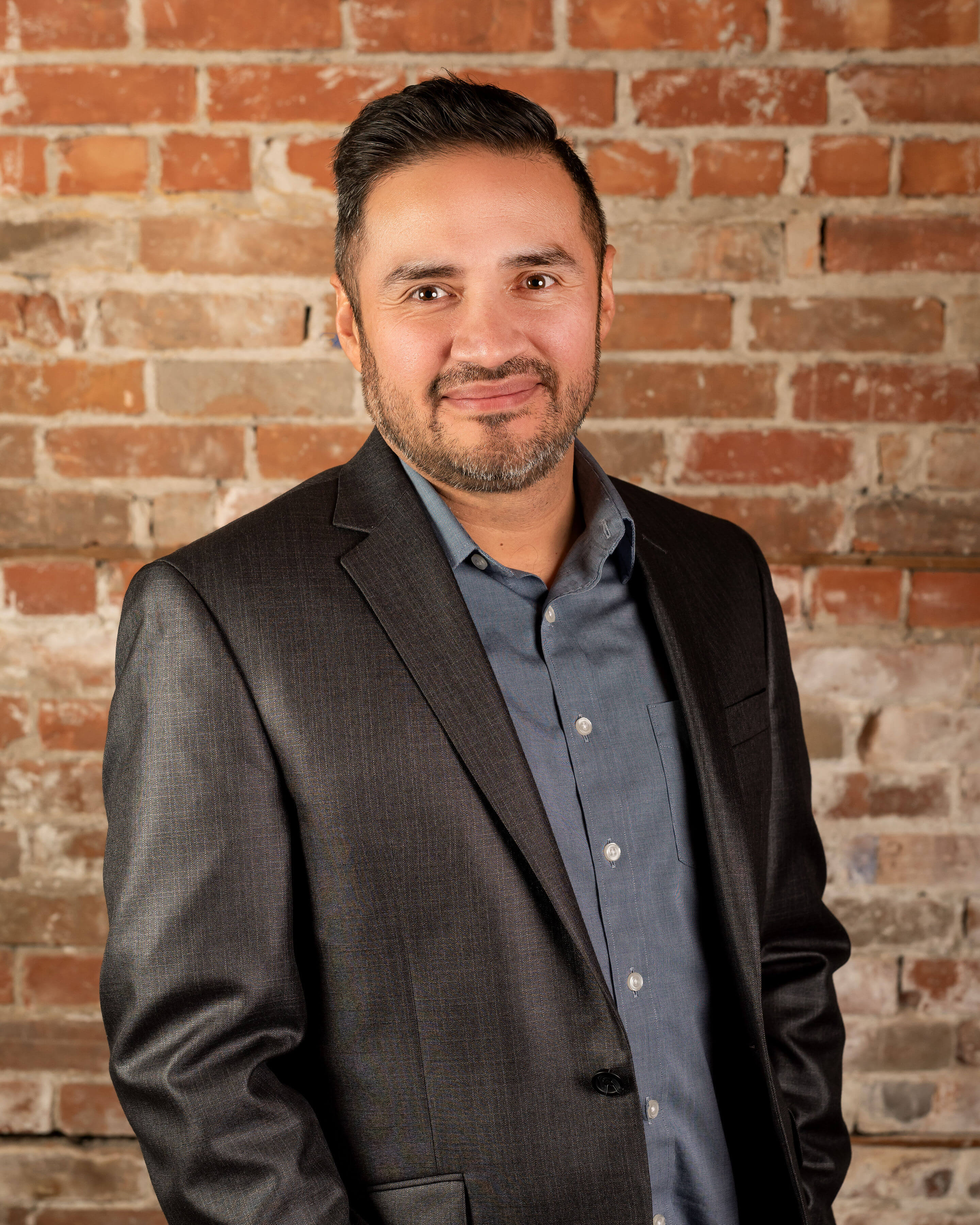 What made you want to become a Mortgage Broker?
I wanted to help clients achieve their homeownership dreams.
What personal mantra do you like to live by?
Recently, I read this quote, it made me stop and think about how I could apply this to my own everyday life, " Blowing out someone else's candle won't make yours brighter."
Noe is awesome to deal with , he is very professional, Knowledgeable and friendly.
Noe took great care of us and worked hard to get us a great deal!
We recently had our mortgage approved with the help of Integra Brokers and we are moving to our new home soon. As a first time home buyer they made sure that we understand the process and made it simpler for us. They are very professional and prompt in answering your questions. We will not hesitate recommending Integra for your mortgage needs. Thank you again Integra team.