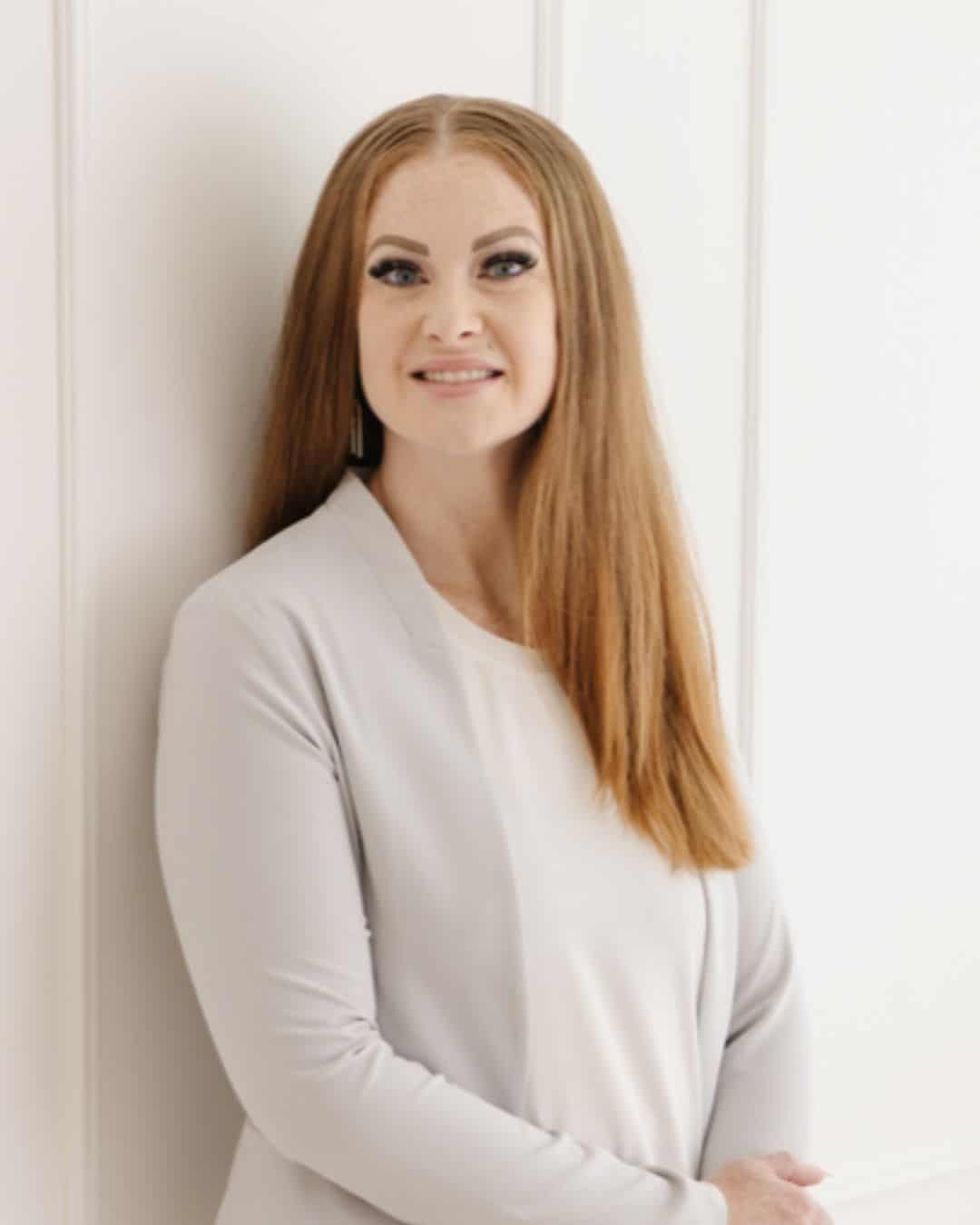 Who am I?
I was born and raised in Calgary AB and have lived in Lethbridge AB since 2014. I initially moved
here just to attend the University of Lethbridge, but it was the small-town community feel that
enticed me to stay following graduation. Here is where I've met my partner and am now raising
my 1-year old daughter.
What do you like to do outside of work?
When not working or chasing my daughter around the house, you'll find me outdoors! Whether
relaxing lakeside or quadding through the bush in the East Kootenays (where my partner is
from), the mountains are truly my happy place. I've also recently gotten into wheel throwing
pottery, so the Oldman River Potters Guild is my other hangout!
What made you want to become a mortgage broker?
I've always worked in the "helping" field and know that finances can be an area of overwhelm
for a lot of people. I loved the idea of being able to help support clients through one of, if not
the biggest financial commitments they will ever make.