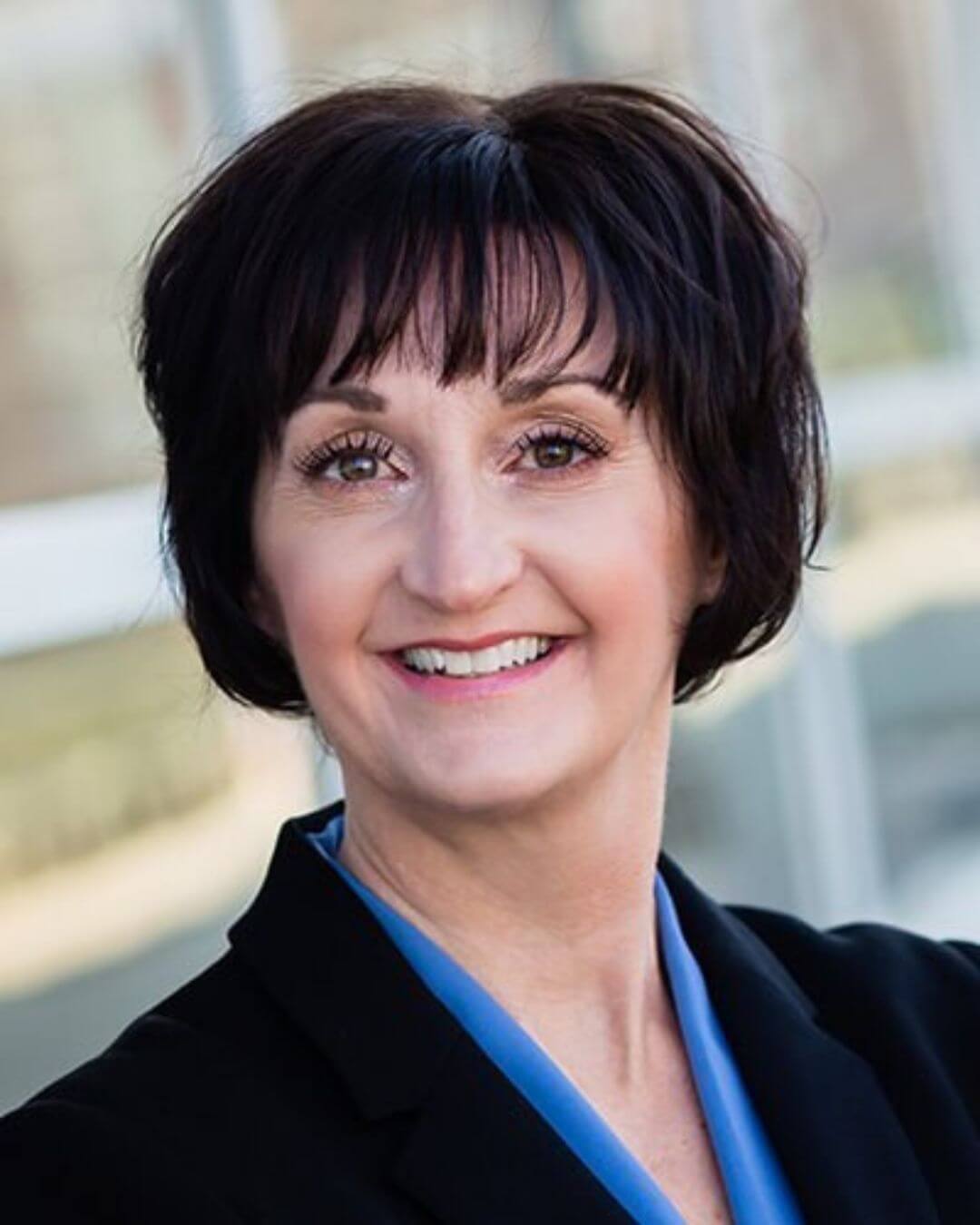 As a proud partner of Mortgage Design Group, I am excited to offer a full range of financing options to my existing and new clients.
Whether this is your first home or your third investment property, I have the knowledge and experience necessary to make your mortgage process smooth, professional and trouble-free.
Contact me today for a no-obligation consultation – there is no charge for my services, ever!
Buying my first house was very intimidating but Karlen made everything flow so much more smoothly and saved us a lot of money in the long run. Even with the short deadline we had, everything was done right and on time. I'd like to thank her and would recommend her services to anyone buying a home.
Karlen was so quick and efficient! She helped make our whole process seamless. I would recommend her to everyone looking for professional, friendly service.
I highly recommend Karlen, she helped me twice with the mortgage. She will be always my first choice to get things started if I decide to buy a new house.