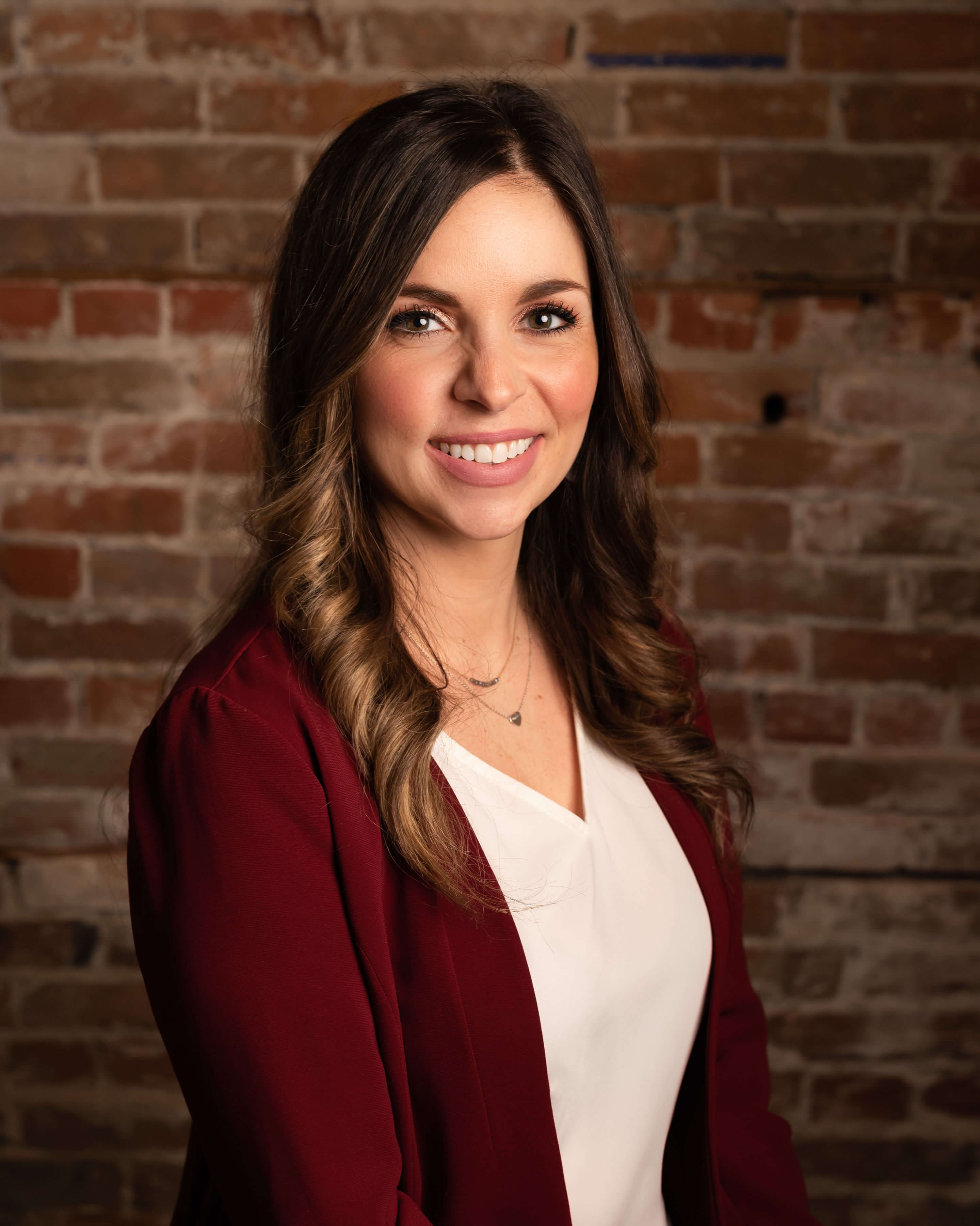 What made you want to become a mortgage broker?
I have been in the finance field for the last 11+ years working in Auto Finance as a Finance Manager prior to earning my licence as a Mortgage Broker. About three years ago I decided that I couldn't see myself continuing in that career while having a young family at home. I loved what I was doing, so wanted to stay in a similar industry. When it came down to it, I just liked the idea of being the support crew. I liked the idea of being the person that comes up with solutions for people…In terms of choosing to become a mortgage broker over anything else, the main reason is, I get to be an important part of the biggest financial decision people usually make.
What is your favorite part of the job/mortgage industry
I absolutely love meeting new people! Everyone has a different story and I think it's fascinating hearing their stories. After hearing about the clients and finding out what their goals are, I love being able to do the research for them to find them the best mortgage options to fit their individual needs.
What do you like to do outside of work?
Outside of work I love spending time with family and friends. I have a great husband, two beautiful spunky little girls and a wild fur baby that when I'm not working I love spending my days with. I love being active and outdoors as much as possible. I also spend lots of time at the local YMCA attending a variety of their great classes – I love that place! When I have a little free time to myself I like getting my hands dirty and bringing vintage furniture back to life. There are so many beautiful details in old furniture and sometimes they just need a little love to show their beauty again.
Big thanks to Jenn, who made the whole process very easy for us as first-time buyers. 5 Stars for sure!
Jenn made my home buying experience quick and effortless when it came time to financing! She was prompt on answering all my questions and was even thinking steps a head when it came to collecting the required paper work! Even after I was approved by a lender she continued to work for me and was able to secure a lower interest rate. I would gladly recommend Jenn to anyone who is seeking an effortless financing experience.
Very professional and easy going. Made buying my first home a cinch.