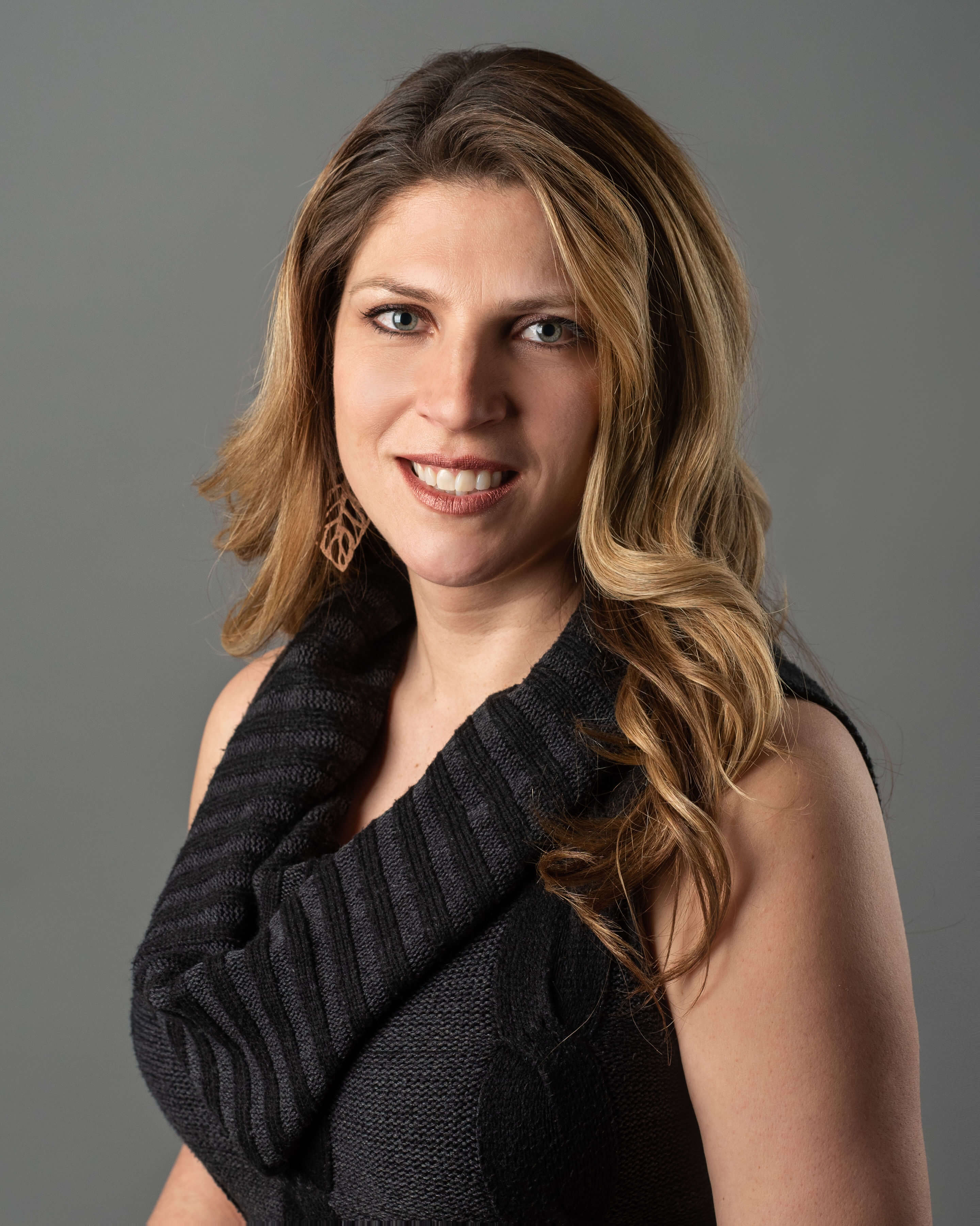 What is your favorite part of the job/mortgage industry?
My favorite part of being a mortgage broker is being able to help my clients to see that you can purchase a home, or renew/refinance your mortgage and not worry about all the details because I am right there working alongside them. Being a mortgage specialist, I focus on how to make this home purchase or refinance easy and stress-free!
What do you think are the best skills that you bring to being a Mortgage Broker?
As a Mortgage Broker, I find that my best skills are seeing each client for who they are, what they want to achieve, and helping them to make decisions based on their own goals and dreams.
What problems do you consistently solve for your clients?
When working with my clients, I look at their entire financial picture prior to offering any options for them to choose from. I find that while doing this I am able to help them simplify their current finances, and add a mortgage solution that saves them the ever valuable time, and money.
We were referred to Janice by a family member. We were very happy with how the whole process went. Janice was quick to reply to our emails. She sent us multiple different options and explained everything very clearly. She found us a great rate and it couldn't have gone smoother. Thank you.
Janice was very professional, knowledgeable, helpful, punctual, and made the process very easy.
Janice was wonderful and helped me find a great interest rate/mortgage. She was readily available, quick to respond, answered all my questions, and made the whole experience simple and stress free. Thank you!