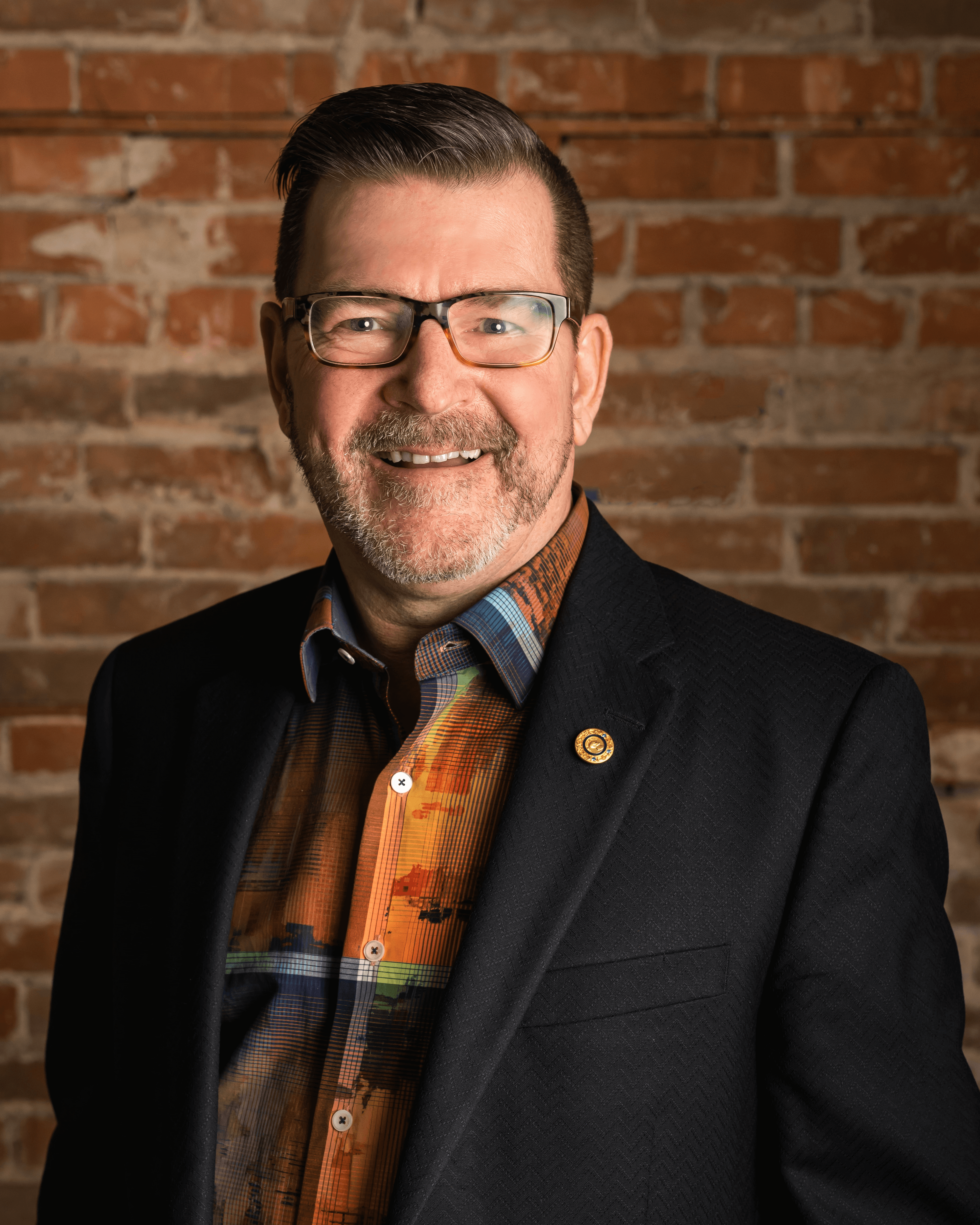 What made you want to become a Mortgage Broker?
I have had a business & and finance background all my life and transitioning into mortgage brokering seemed like a great fit. I know tonnes of people, and can offer valuable assistance to my clients in a very complex environment
What do you like to do outside of work?
In have been a proud member of the Rotary Club of Lethbridge since 1991. I enjoy the outdoors: golf & hiking, and being a proud parent.
What personal mantra do you like to live by?
Work hard and always take the high road
Given a short time from just before Christmas, Darrell at Mortgage Design Group was able to get me approved for a property. Keep it up!
Darrell Alexander is very knowledgeable, and he knows what he's doing. He help us a lot.
I recently bought my first home and Darrell Alexander was my broker. He was amazing from start to finish! You can tell that he really cares about his clients and he definitely takes the time to get you the best rate possible. Not only that though, he also makes sure you are comfortable with the process.Darrell also referred me to my wicked realtor Whitney Maronda. I would recommend him in a heartbeat to anyone looking to secure a mortgage. Awesome experience!!