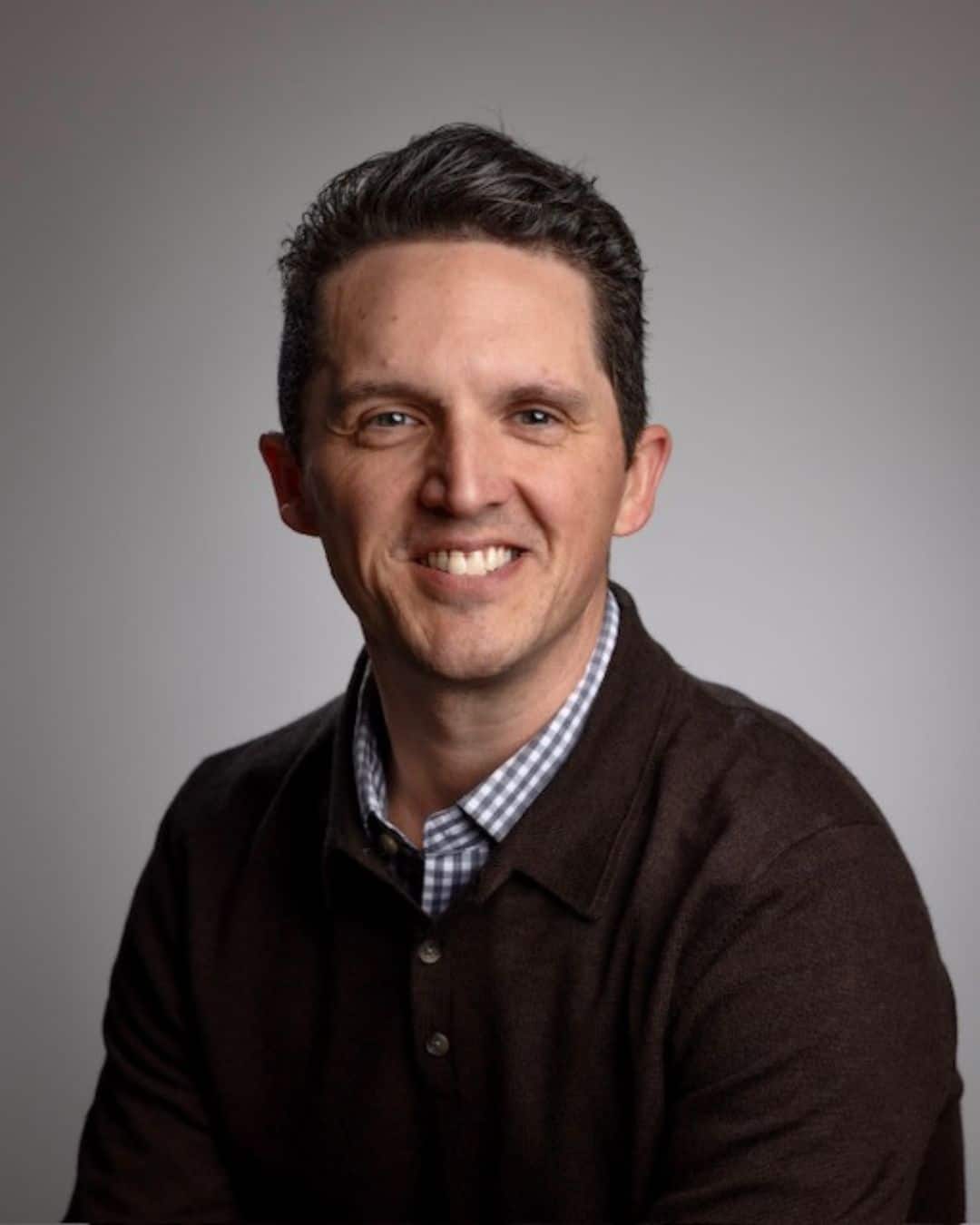 What do you like to do outside of work?
I enjoy spending time with my wife and three kids camping in the summer or just hanging out in the backyard.
What made you want to become a mortgage broker?
With over 10 years in the hospitality sector plus over 5 years working in the banking industry it is always great to meet new people and develop a trustworthy relationship. I value each client's time and by providing clear communication, education, and hard work ethic clients can focus on other needs during an already busy process of finding a new home or refinancing your mortgage.