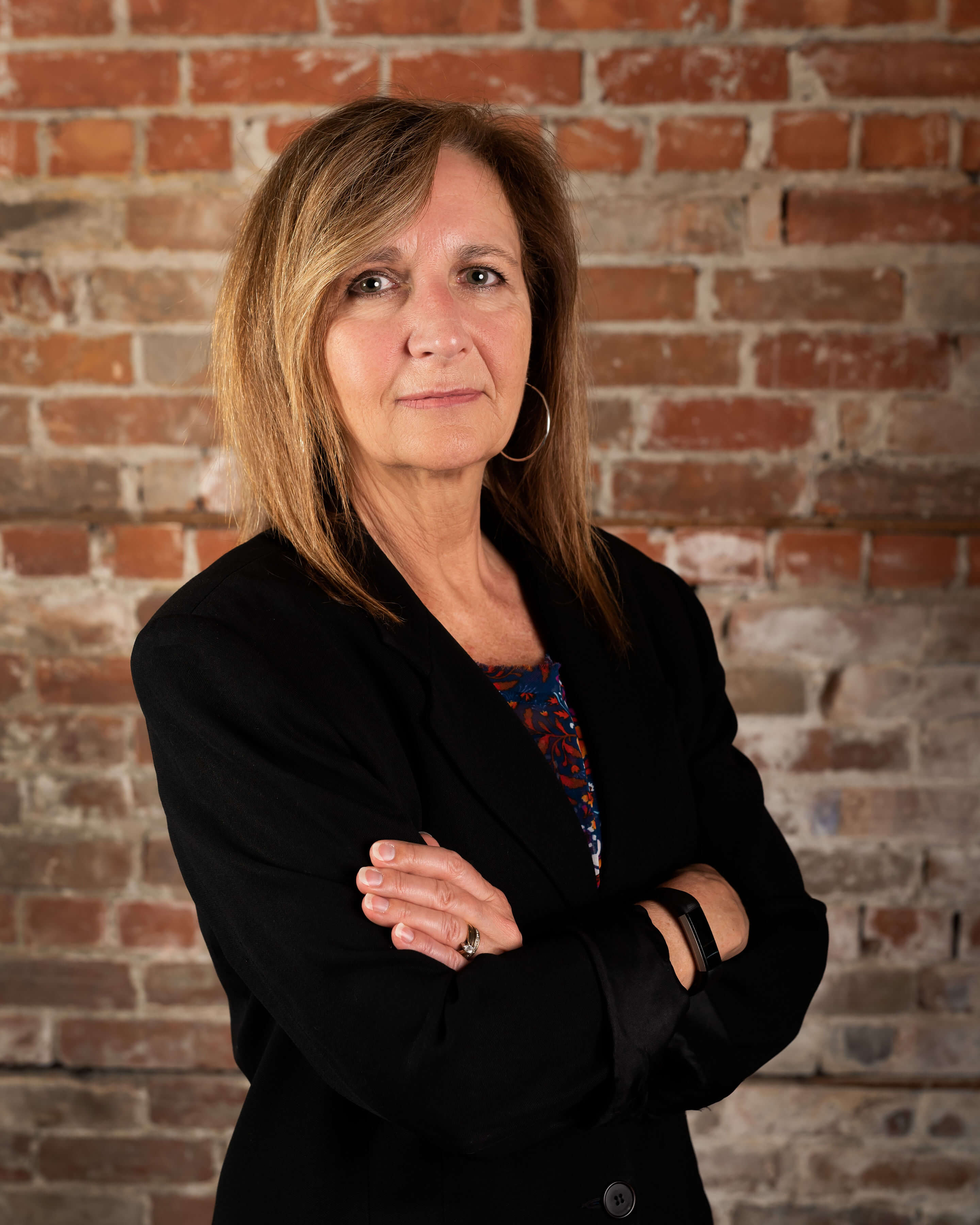 What made you want to become a Mortgage Broker?
I became a Mortgage Broker to help individuals and families finance their dream home.  I assist and guide clients through the process with ease and no stress.  I will take care of the details while you enjoy the pursuit of purchasing your home: whether that is your first home or fifth home.
What do you think are the best skill that you bring to being a Mortgage Broker?
My knowledge combined with being a great listener allows me to understand the client's individual needs and desires.  Once I understand the full picture I am able to assist each client with options that will fulfill their desires that best fit the family, their budget, and their dream home.
What problems do you consistently solve for your clients?
I am aware that many people find the mortgage process intimidating and overwhelming.  I love the opportunity to educate my clients while showing every option that would fit with their desires to make the process understandable and easier when purchasing a home.
Carolyn worked so hard to help me get my mortgage. I will recommend her to anyone I know who needs help to get their mortgage done.
It has been a pleasure to work with Carolyn Thomas and Mortgage Design Group. Home buying was an easy and pleasant experience. Carolyn's knowledge and expertise helped us to get lower interest rates and to save on our mortgage. I would highly recommend her to anyone.
Carolyn Thomas was excellent. She is very knowledgeable and answered all our questions quickly. She was great to work with!