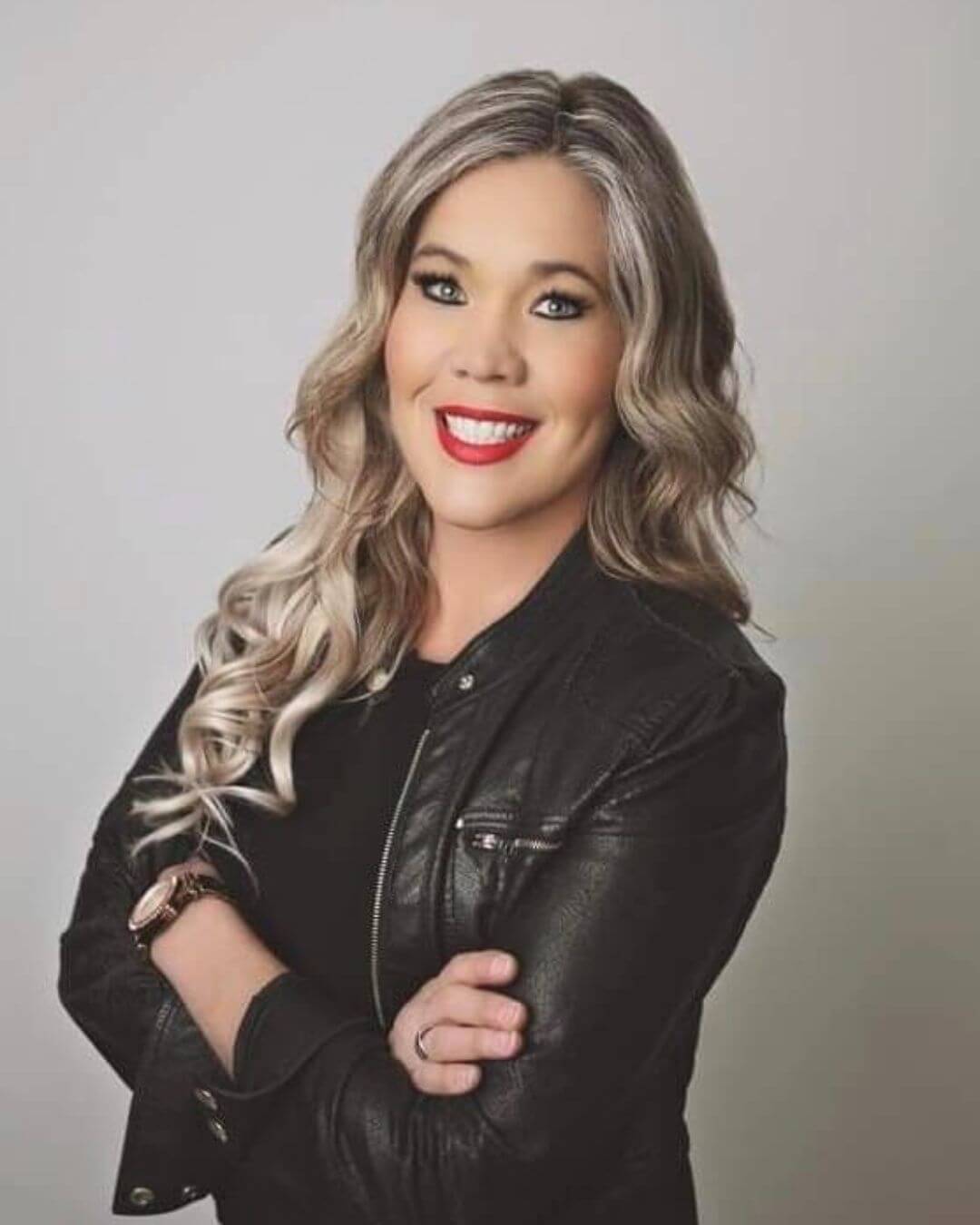 What made you want to become a mortgage broker?
After 10 years in the banking industry, I wanted a more satisfying career, one where I could use my knowledge and skills to better assist clients purchasing, refinancing, or selling their homes. As a mortgage broker, I can provide my clients with far more options than I could at the branch. I can get my clients the best rate and product to suit their needs.
What is your favorite part of the job/mortgage industry?
What I like best about being a mortgage broker is working independently. I love being able to adapt my schedule for both my clients and my family. It's the perfect work-life balance. I also can work with numerous lenders, allowing me to customize mortgage products and solutions for my clients. Being able to assist clients with the biggest investment of their life makes this career so fulfilling!
What do you like to do outside of work?
When I'm not working, I love spending my time with family and friends in the outdoors. Be it skiing the slopes in Fernie, camping in the mountains, or hosting a backyard barbecue, it's time well spent!
We had a wonderful experience with Mortgage Design Group. Candice was so helpful and prompt with everything. Made the process so smooth! 10/10!
Thank youI was not only looking to purchase a home, but for someone to seek Mortgage approval for me.Candice was the absolute best choice!She was not only highly efficient but very effective.She got me approved, and with a great interest rate!I would highly recommend Candice for all your mortgage needs…She gets it done! Thank you for all your patience and perseverance, you helped me get a house that I can call HOME!❤️
Candice was so helpful with buying our first home! She was very understanding, and answered all of our questions. She goes above and beyond, and we appreciated all of her help.