BRYCE KIRKPATRICK
Mortgage Broker
Meet A Professional
Bryce Kirkpatrick Mortgage Brokers Today!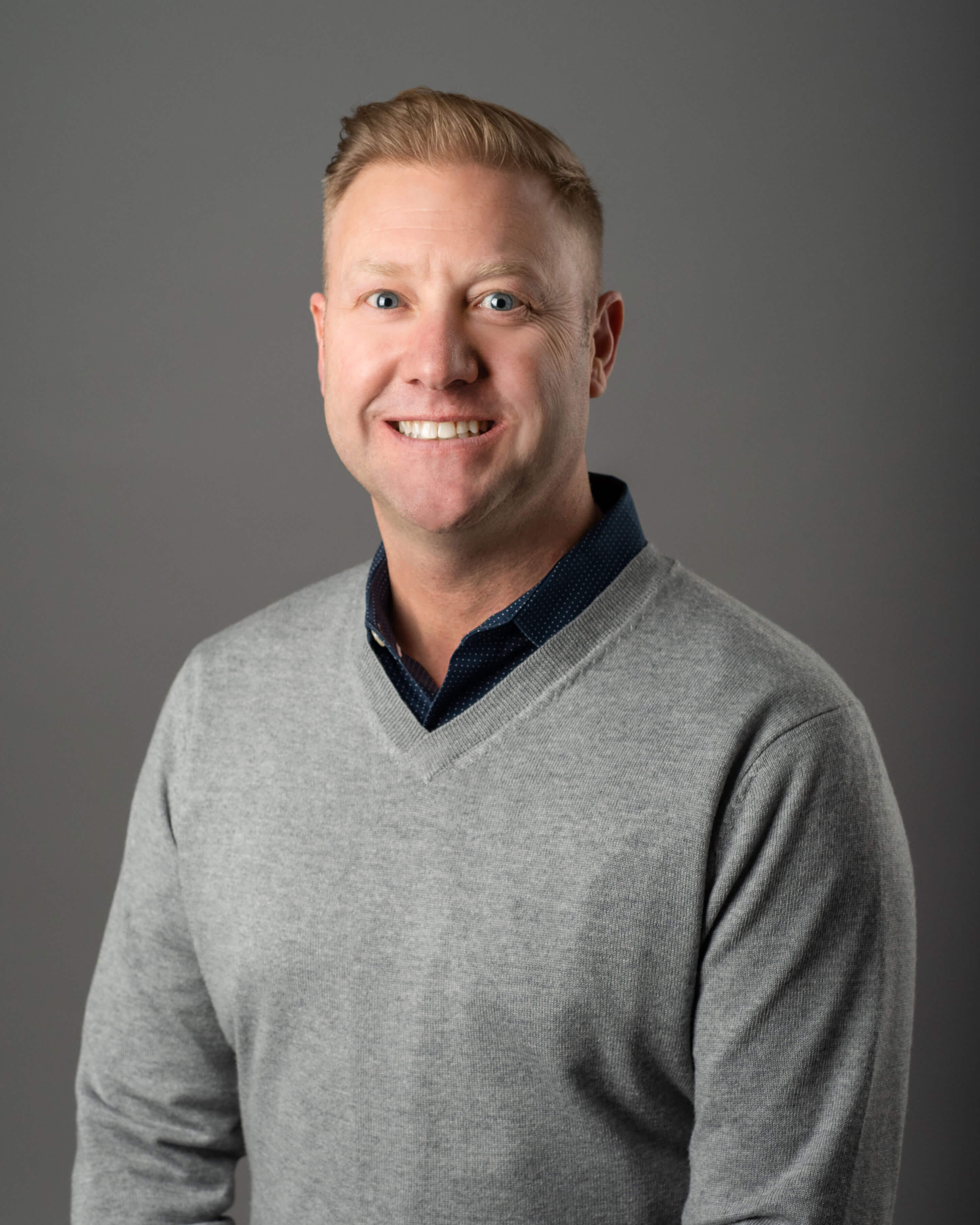 What is your favorite part of the job/mortgage industry?
From day one, my favorite part of the mortgage industry has always been the great people I get to work with daily. I've been lucky enough to work hand in hand with incredible clients, assisting them in obtaining their first home, next home, and retirement home. There is something very special about dealing with a family buying their dream home, and then getting to help their son or daughter with their first home.
What do you think are the best skills that you bring to be a Mortgage Broker?
With over 13 years in the industry, I believe my best skills are knowledge and compassion. This is not just any transaction, it must be a true fit for my clients. My service combined with Mortgage Design Group's lender partners, give all clients the opportunity to find the best fit for their specific needs.
The best piece of advice I've ever been given is…
It may be simple, but treat others like you wish to be treated.
Bryce is awesome. We've used him 3 times now and never any problems. Smooth sailing all the way, even during Covid restrictions.
Bryce was quick in getting information back and forth between buyers and options. Great job to get the deal done.
Bryce was so great to work with! Thanks for everything!