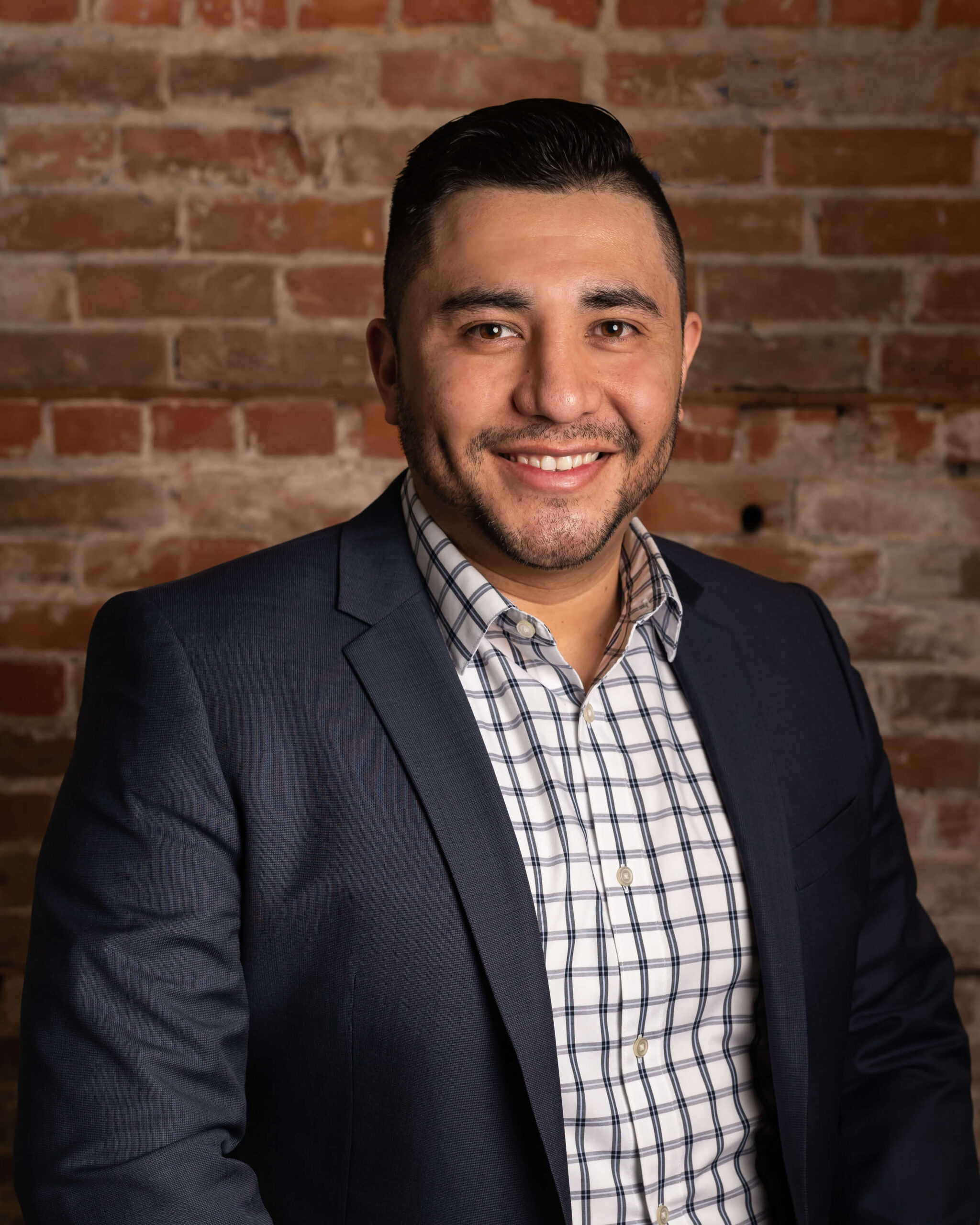 What made you want to become a Mortgage Broker?
I became a broker to be able to offer my clients the best product and rate possible. After 10 years of working for the banks, I realized I could do much more for clients as a mortgage
broker.
What is your favorite part of the job/mortgage industry?
Meeting people and helping them save money.
What do you think are your best skills that you bring to be a Mortgage Broker?
I am honest and truly care for my clients.
Angel went above and beyond to get my mortgage approved. Genuine customer relations and quality service. He'll make it happen for you!
Great people to work with! Company is awesome! Explained in detail any and every question I had! Made the process of buying my new house stress free and easy! Highly recommend!
So appreciate the genuine nature of the Integra team! Call them for an honest evaluation of your mortgage options and they'll help you secure the best home for your family.