Mortgage Refinancing in Lethbridge
Mortgage refinancing in Lethbridge can replace your current mortgage with a new mortgage that can work hard for you. Pay down debts or make upgrades to your home when you leverage your home's equity.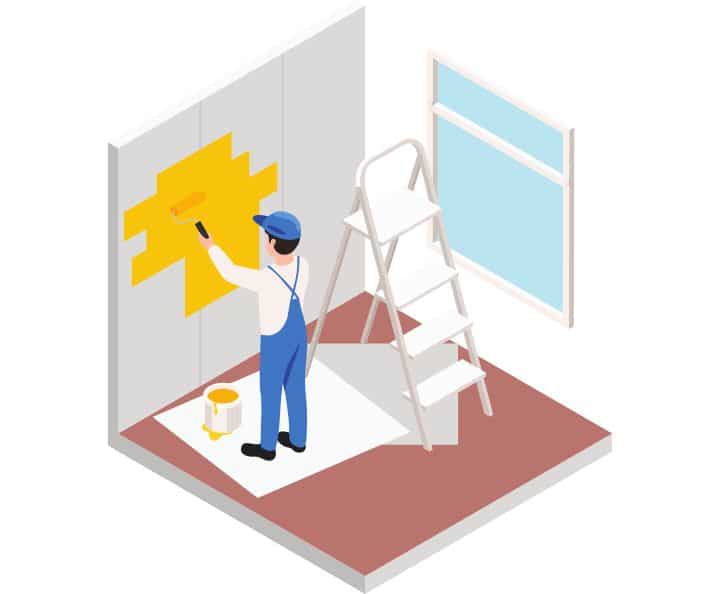 Why Should I Refinance my Mortgage?
Right now, home prices are up. When home values are higher than normal, it means you can access more of your home's equity when refinancing your mortgage. This can help with payments on your loans & other liabilities.
Benefits to Refinancing Your Mortgage
Access up to 80% of your home's equity.
Pay down high-interest debts or liabilities.
Make renovations or upgrades.
Lock in an interest rate.
Get Started with a 15-Minute Phone Consultation.
Unsure if Mortgage Refinancing is the right move for you? Book a 15-minute phone call with one of our professional mortgage brokers to learn about your options. No obligation is required after the call. We just want to help!