Mortgage Pre-Approvals Made Easy
Looking to buy a home? Mortgage Pre-Approvals are the perfect first step in preparing to buy a home. Learn what you can afford by completing a Mortgage Pre-Approval application today!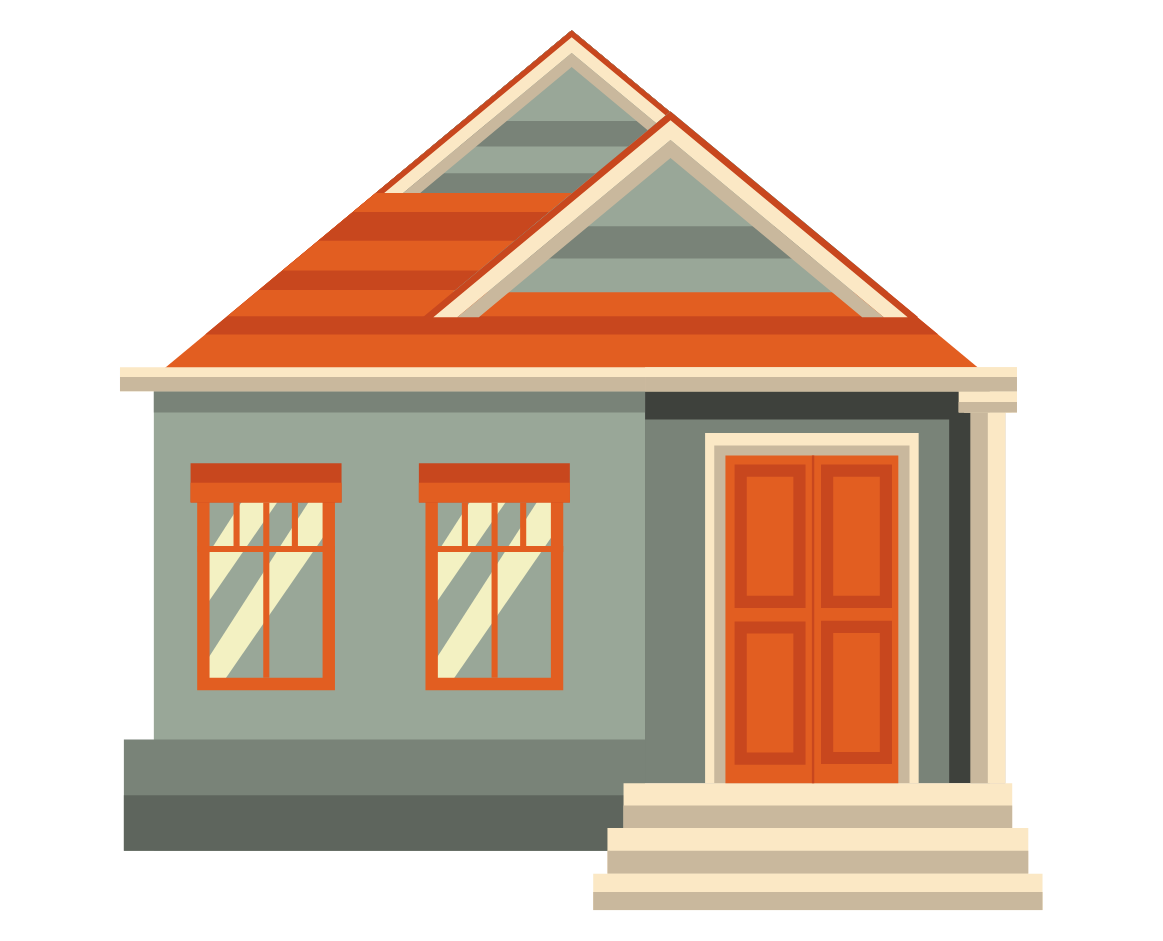 Why Get a Mortgage Pre-Approval? Determine How Much $ You Qualify For
Mortgage calculators and other tools can only give you a rough estimate of what you can afford. Getting a mortgage pre-approval will help eliminate any guessing when applying for a mortgage. Completing a Mortgage Pre-Approval is FREE
Our brokers provide these services at no expense to you so you can feel relieved that getting a mortgage pre-approval is the RIGHT next step. Ask YOUR Questions
Once you complete a mortgage pre-approval application, we will reach out to you to walk through next steps. If you have questions about mortgages, our mortgage professionals have years of experience that can help you make the best decisions. Set Yourself Up For Success
Shopping for a home is fun, but shopping for a home when you know exactly what you can afford helps eliminate any surprises for you and your real estate agent.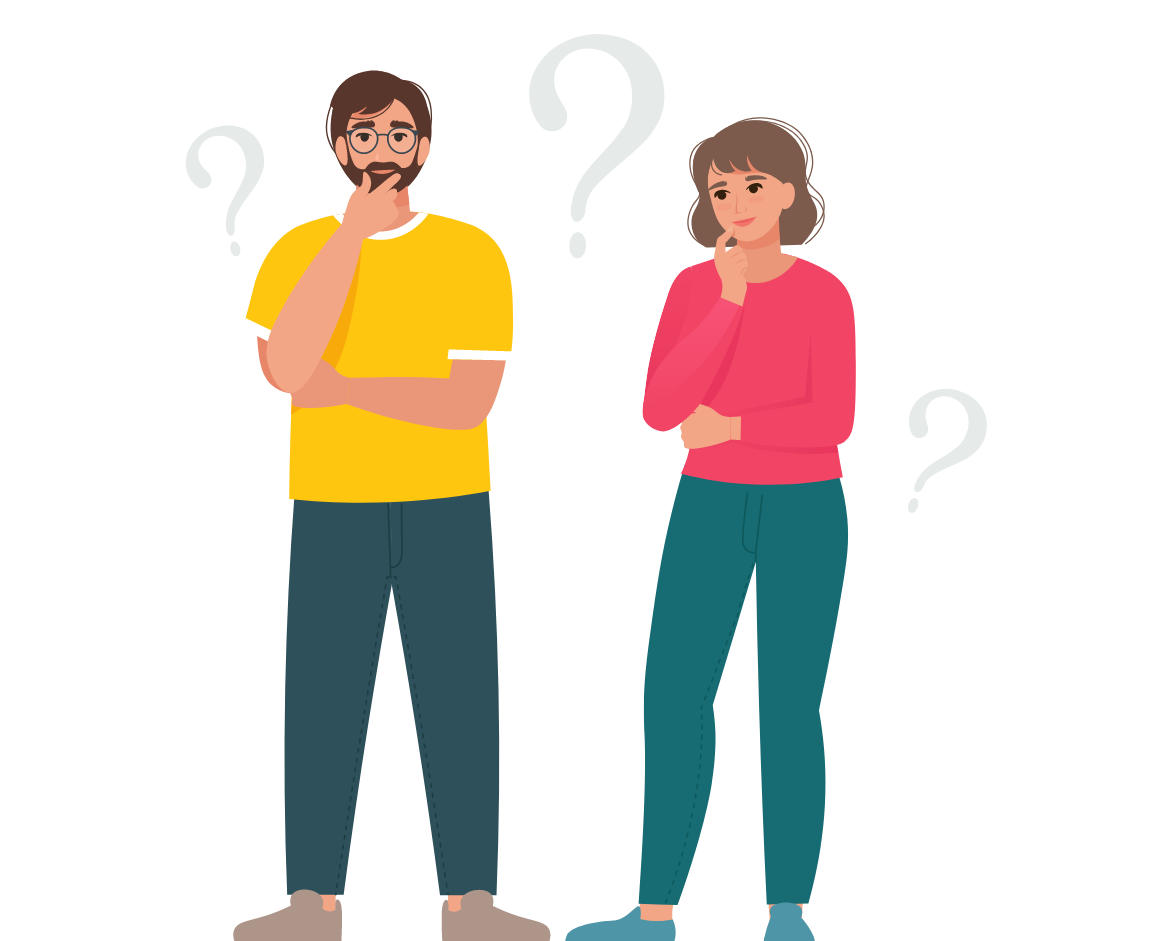 What are the Steps to Getting a Mortgage?

Complete Your Application
Fill out the pre-approval application and within 1 business day, one of our amazing mortgage brokers will contact you to begin next steps.

Get Approved for Your Mortgage
Once you've met with a mortgage broker, the approval process will be finalized and they will be able to tell you how much you can afford when looking for a home.

The BEST part is going to look around at the houses! This time, you'll be prepared with how much you can afford so you can work with your Real Estate Agent to get you into the home you want.
Why Should You Work with Mortgage Design Group?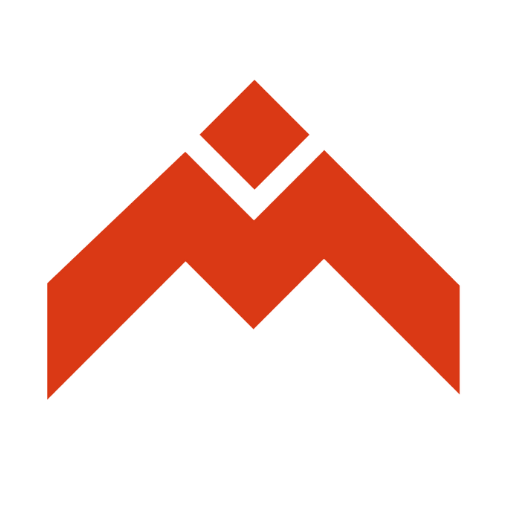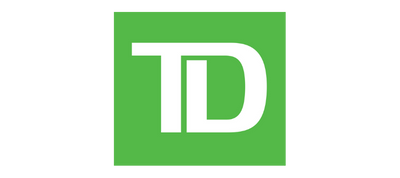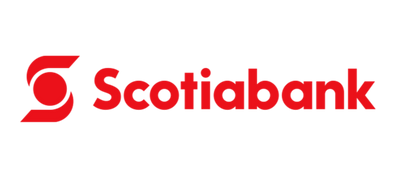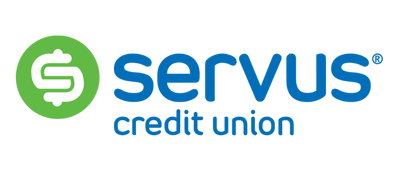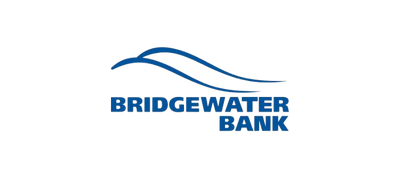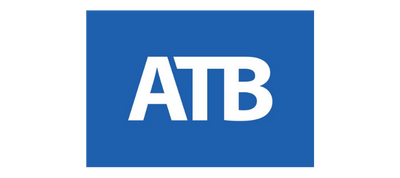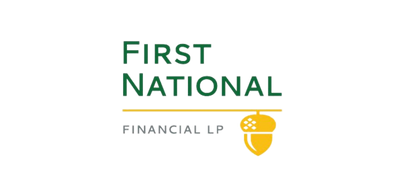 You've reached the bottom of the page, and haven't made a decision! We understand that the mortgage process can be hard to understand or even be intimidating. Our Mortgage Professionals have been getting people like you pre-approved for a mortgage each and every day. If you have questions, don't hesitate to ask them with our contact form. You won't regret it!