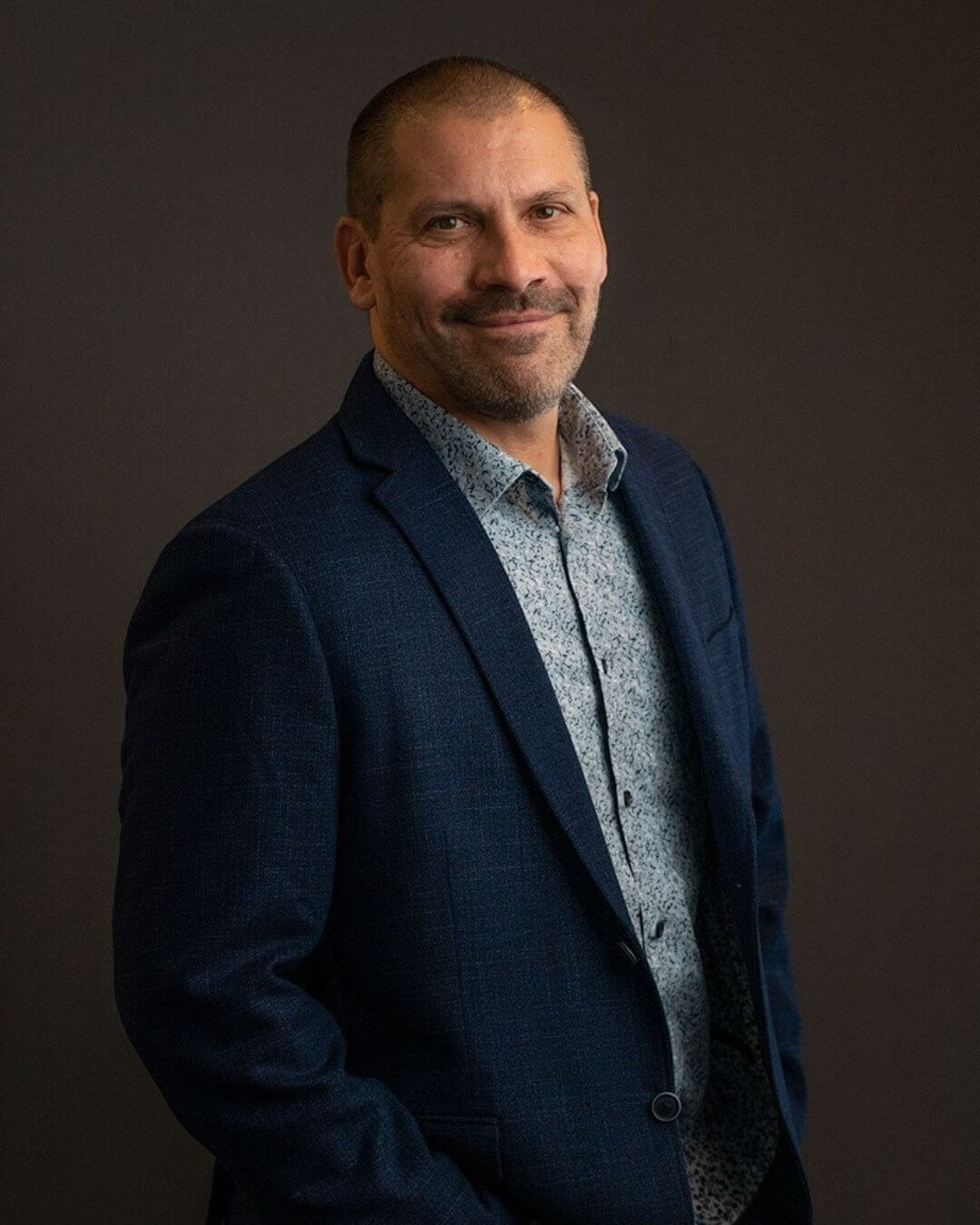 Hello. I'm John,
Lethbridge has been my home for many years with my wife Nicole, daughters Julia and Sofia, and our pup, Leroy.
Owning and operating several businesses over the last 20 years, I have experienced the joys and challenges of self-employment. Most recently, I am involved In new home sales and investment.
As a Mortgage broker, I look forward to assisting clients with their biggest financial decision of their life. Whether it is a new home, investment property or re-finance, I am confident that you will find the process professional, efficient, and stress-free.
See you soon!
John was great to work with! Always quick to get back to us, and explained everything as we went along! He went above and beyond for us, 10/10 recommend!