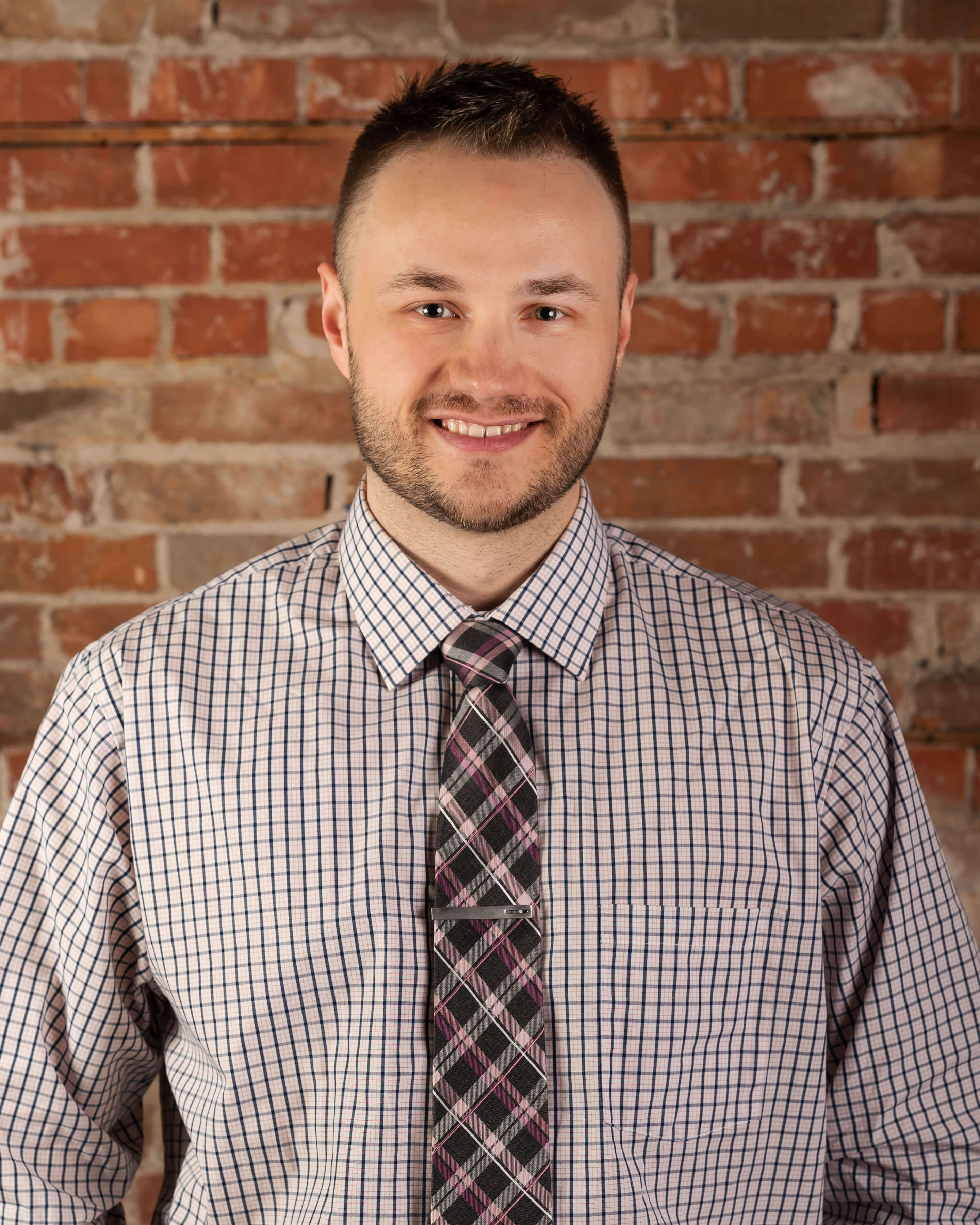 What is your favorite part of the job/mortgage industry?
Availability is key! I love being able to accommodate clients after regular banking hours!
What do you like to do outside of work?
I love nature, sports and building things. No better feeling of accomplishment than building something you didn't think you would have been able to do!
Who is your ideal client and why should they connect with you?
Anyone trying to plan for a successful future and who have goals in mind. I love creating inflation strategies to help minimize interest paid, and prepping for high rates at renewal time.
How many pets are too many?
I'm an animal lover by nature so this is a tricky question… I currently have 3 dogs, 2 cats and a house rabbit. They don't always get along, but there is always something happening in our home! Our dogs are probably the most needy of all the animals, but they're also spoiled!
Dustin did a great job! Quick to respond to all questions or concerns. Kept me informed as process went long. Highly recommended. Thank you.
Dustin Spate at Mortgage Design went the extra mile for my wife and I in setting up our new mortgage. Process was very smooth and continual updates on process were communicated. Dustin also provided added options to make sure we would be prepared if interest rates were to take a huge spike and showed us what potential payments could be.