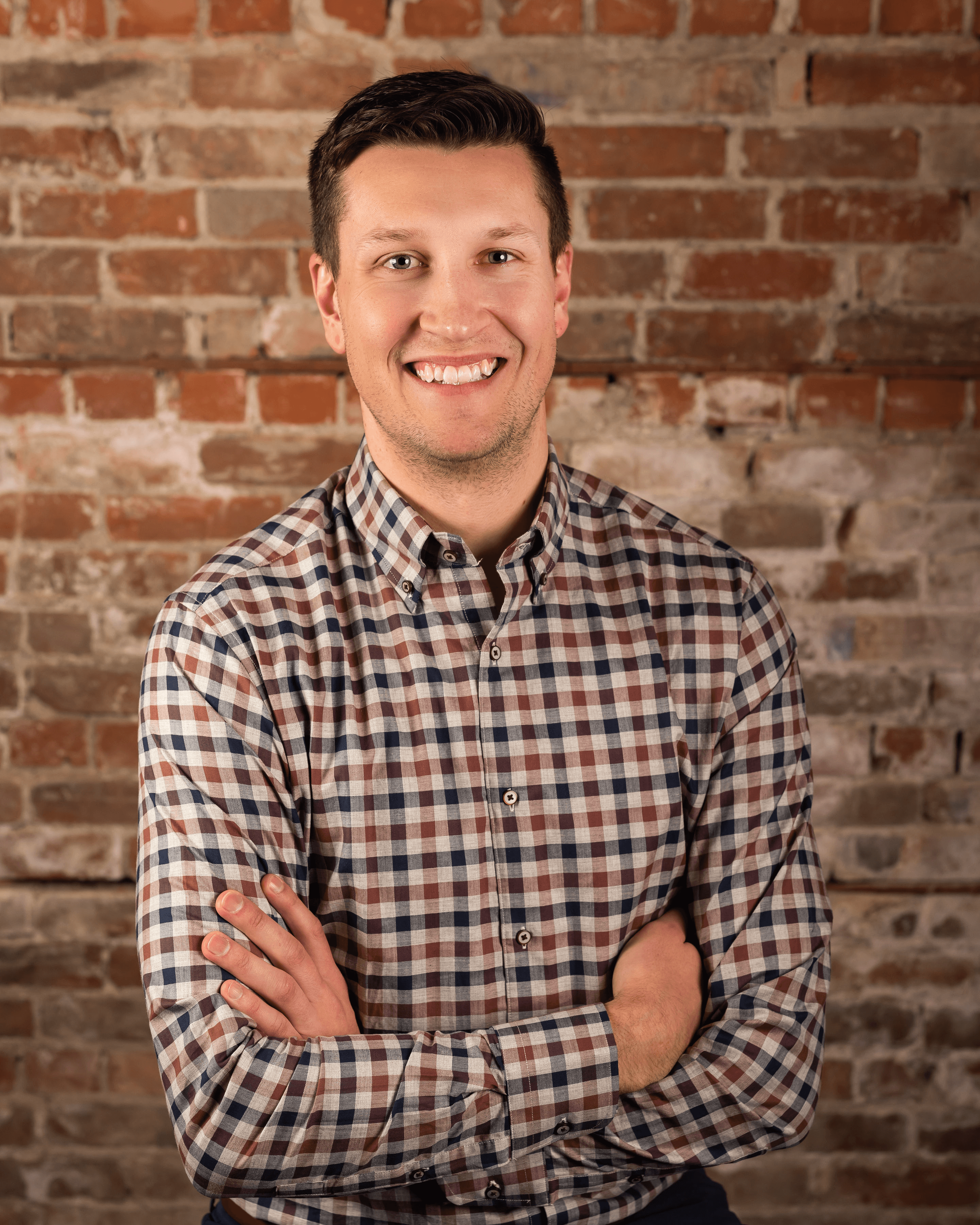 What made you want to become a Mortgage Broker?
I see too many young adults that are unaware of the mortgage process who could use the benefits and expertise of a mortgage professional. I want to support those individuals that are looking for guidance and help current homeowners find the best solution for their situation.
What do you think are the best skills that you bring to be a Mortgage Broker?
Trust and communication are the two best skills that I bring as a mortgage professional. Being clear and concise through the mortgage process is imperative to understanding the importance and value of each step and is greatly improved with a trust-based relationship.
What do you like to do outside of work?
I like to be outdoors and active. I grew up playing sports and they are still a big part of my life and have led to many long-lasting friendships. Football was my trade for many years and still play recreationally but can often be found on my way to the golf course.